Hi, we're the Agency Arsenal.
We think agencies are the best. But sometimes they need a little help.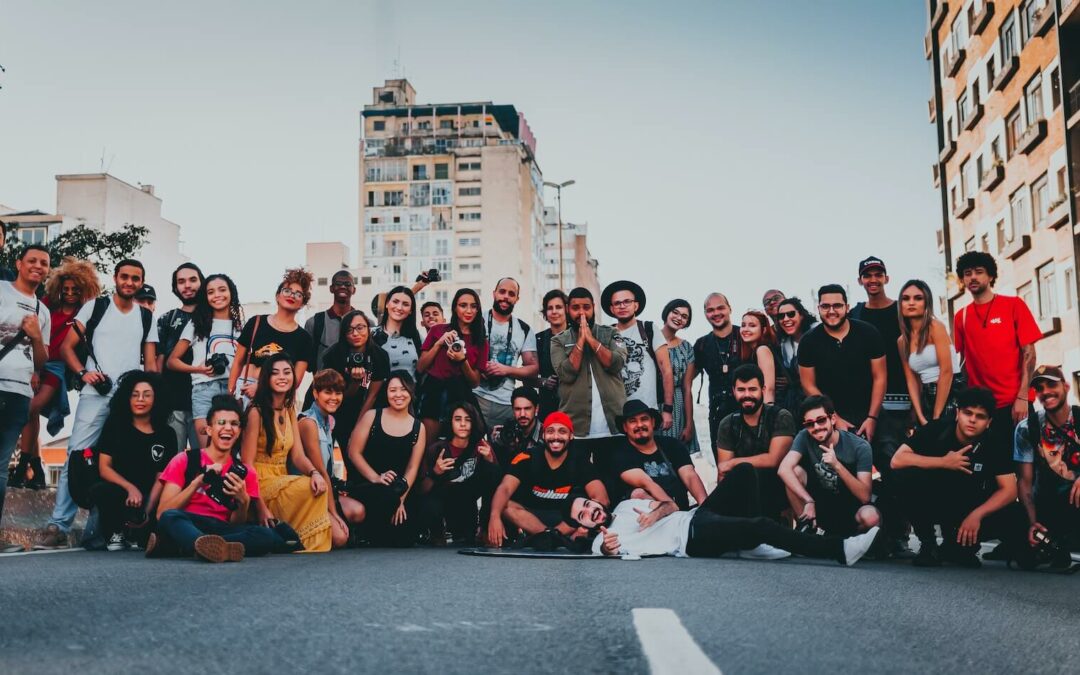 As a marketing agency owner, you are likely well aware of the unique challenges that come with running a successful agency. From managing clients to maintaining profitability and retaining top talent, there are many factors to consider when trying to grow and scale...
People imitate what others do. We do this because the actions of others provide us with intel on a given situation. Psychologists call this "social proof," which is a phenomenon where people imitate the actions of others in an attempt to reflect correct behavior for a given situation. We follow suit because it reduces our […]
read more