Hi, we're the Agency Arsenal.
We think agencies are the best. But sometimes they need a little help.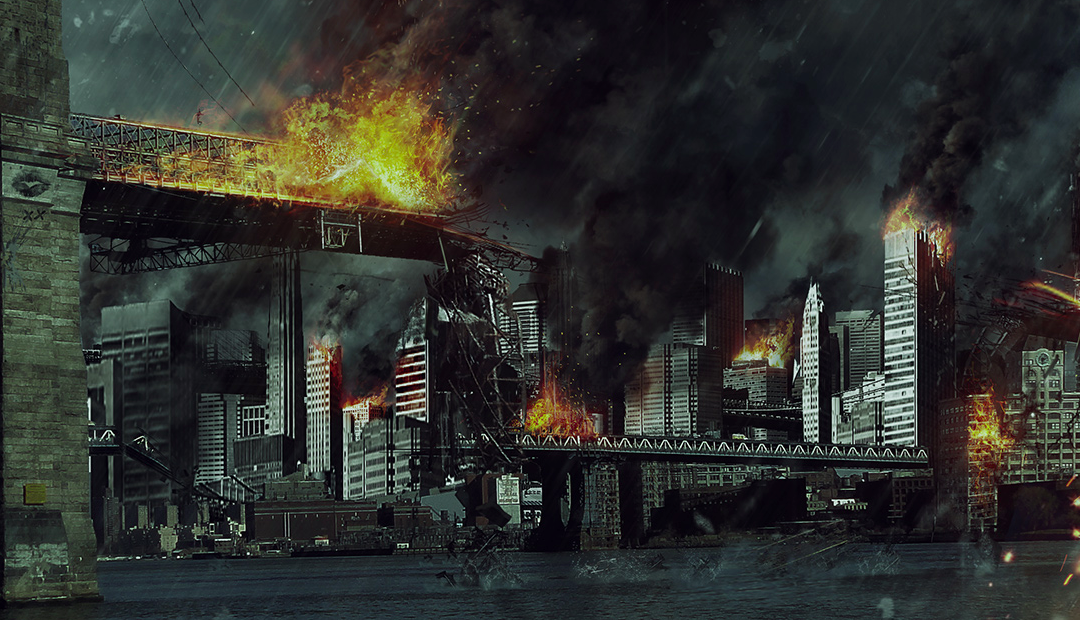 Every agency person out there has war stories from their dealings with clients. And mind you, all those clients have the same stories about their experiences with agencies. These conflicts happen so often they almost seem inevitable. Almost. Here's the bridge both the agency and client need to cross to have a successful relationship.
First off, calm down, this is not a Facebook-hating post. The following is an observation of an interaction that takes places on a platform that just happens to be called Facebook, and its resulting effect. But first, let's lay the groundwork, which requires an understanding of comparison.
read more