Hi, we're the Agency Arsenal.
We think agencies are the best. But sometimes they need a little help.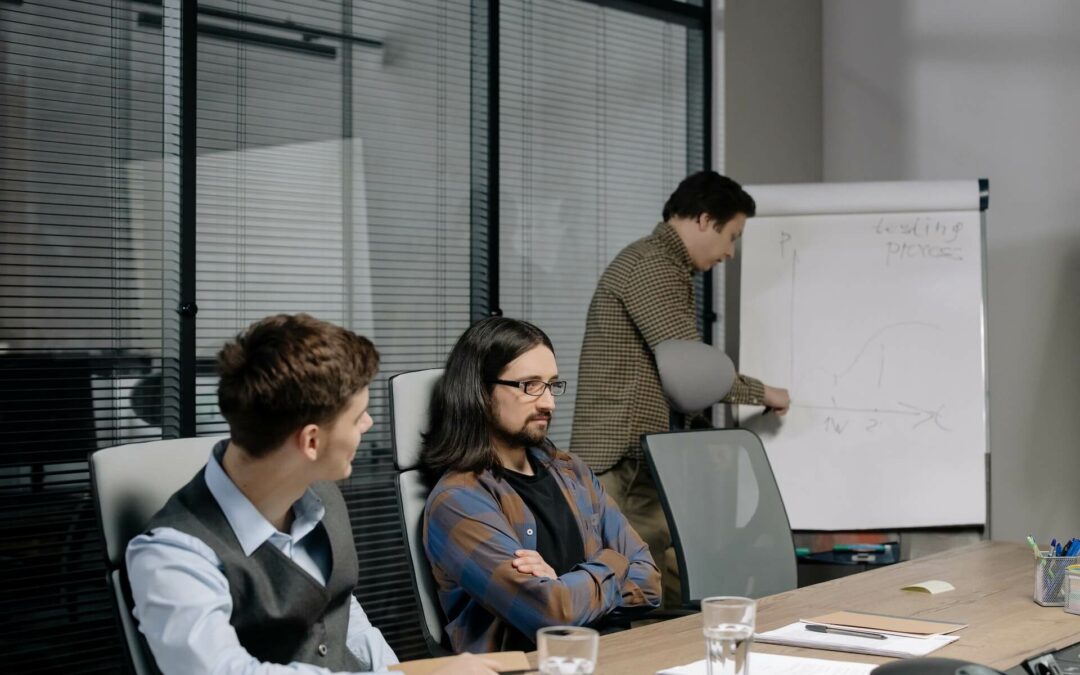 Scope creep is a common challenge faced by many marketing agencies, and it can have serious consequences for their bottom line. It occurs when the scope of a project expands beyond its original scope, often as a result of changes in client requirements or unexpected...
Why do we remember the things we do? Why are certain messages or images memorable? Not just in advertising, but in the larger world? How do we process the worlds around us? To understand this we need to go back, way back.
read more