Hi, we're the Agency Arsenal.
We think agencies are the best. But sometimes they need a little help.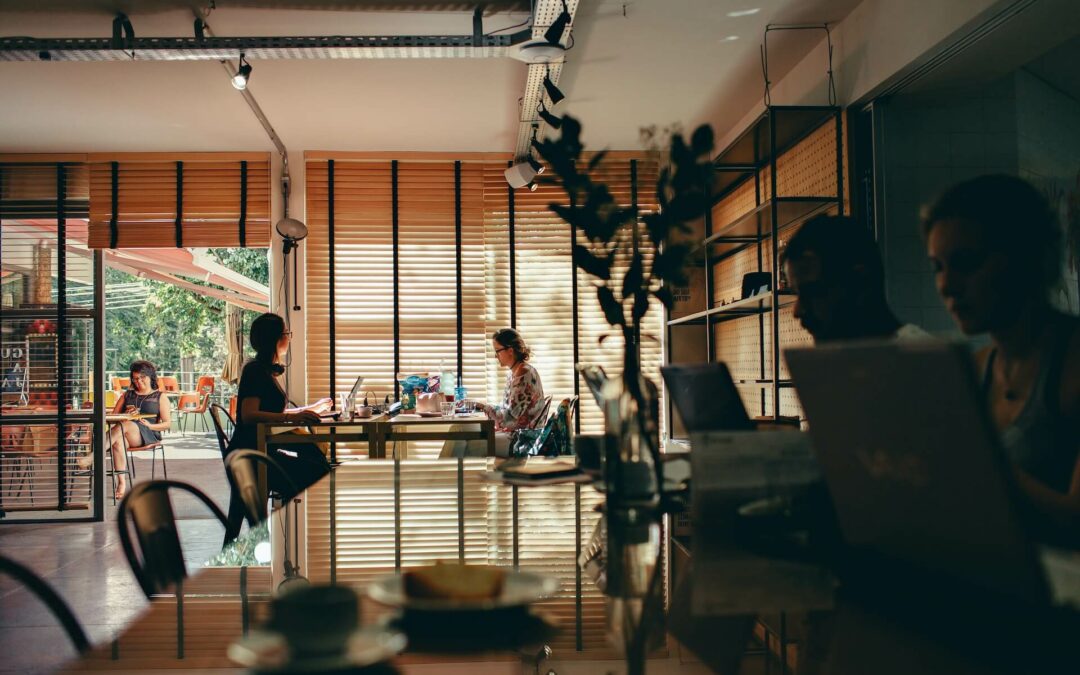 As an agency account manager, your ultimate goal is to foster a successful and long-lasting relationship with your clients. One way to achieve this is by continuously growing the size of your account, which can bring additional revenue and opportunities for your...
"We bury the ones we love and burn the rest," says Andrea, a survivor, after she impales a zombie's skull with a scythe and then nonchalantly picks up a severed arm and tosses it to the side.
read more