Hi, we're the Agency Arsenal.
We think agencies are the best. But sometimes they need a little help.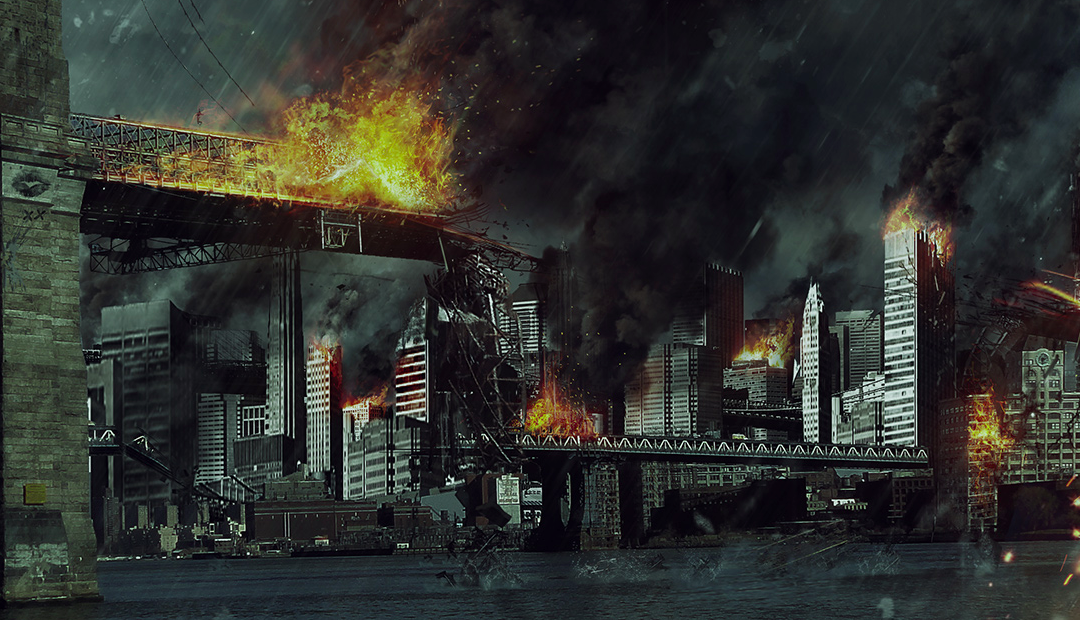 Every agency person out there has war stories from their dealings with clients. And mind you, all those clients have the same stories about their experiences with agencies. These conflicts happen so often they almost seem inevitable. Almost. Here's the bridge both the agency and client need to cross to have a successful relationship.
Here's the challenge: taking a product or service that most people consume in a non-public way and making it publicly visible. If you're Ford Motor Company, then the cars you make are mobile billboards for your brand. But what if you're the local car dealership who sells those cars? How do you take the sales […]
read more