Hi, we're the Agency Arsenal.
We think agencies are the best. But sometimes they need a little help.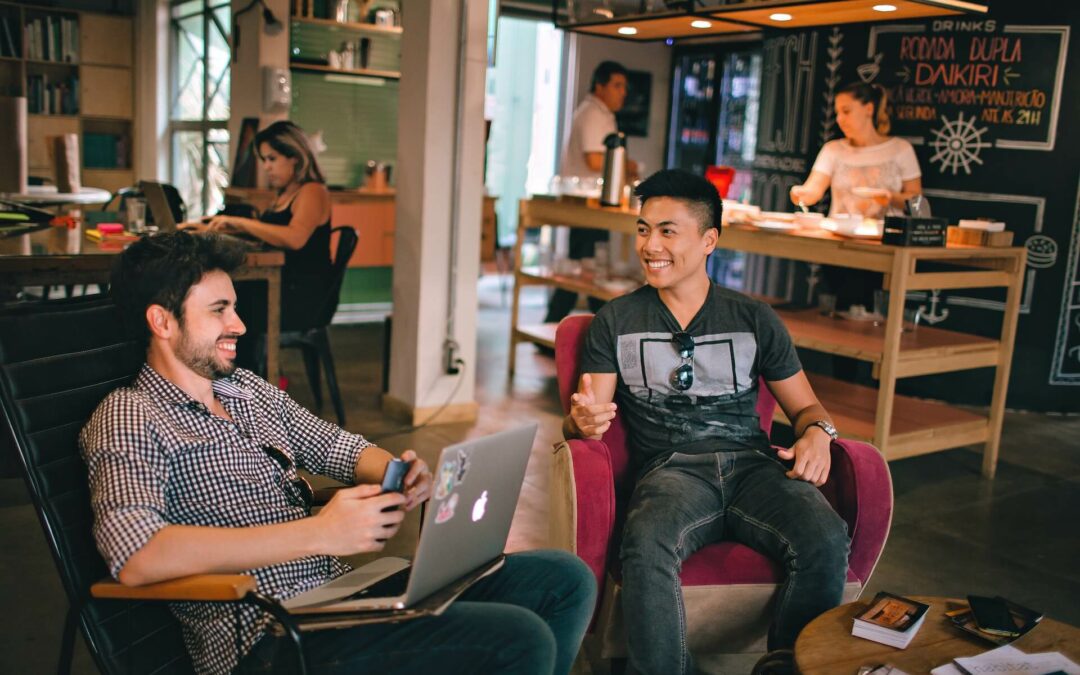 Marketing agencies face numerous challenges in today's fast-paced and constantly evolving industry. From staying on top of trends to delivering results for clients, it can be difficult to keep up without a clear structure in place. This is where the Entrepreneurial...
We tackle problems every day. Different people solve problems differently. Some tackle them head on, some take a step back and ponder, and some simply react with the first solution that pops into their head. None of these approaches are always right and none of these are always wrong. Different problems call for different approaches.
read more