Hi, we're the Agency Arsenal.
We think agencies are the best. But sometimes they need a little help.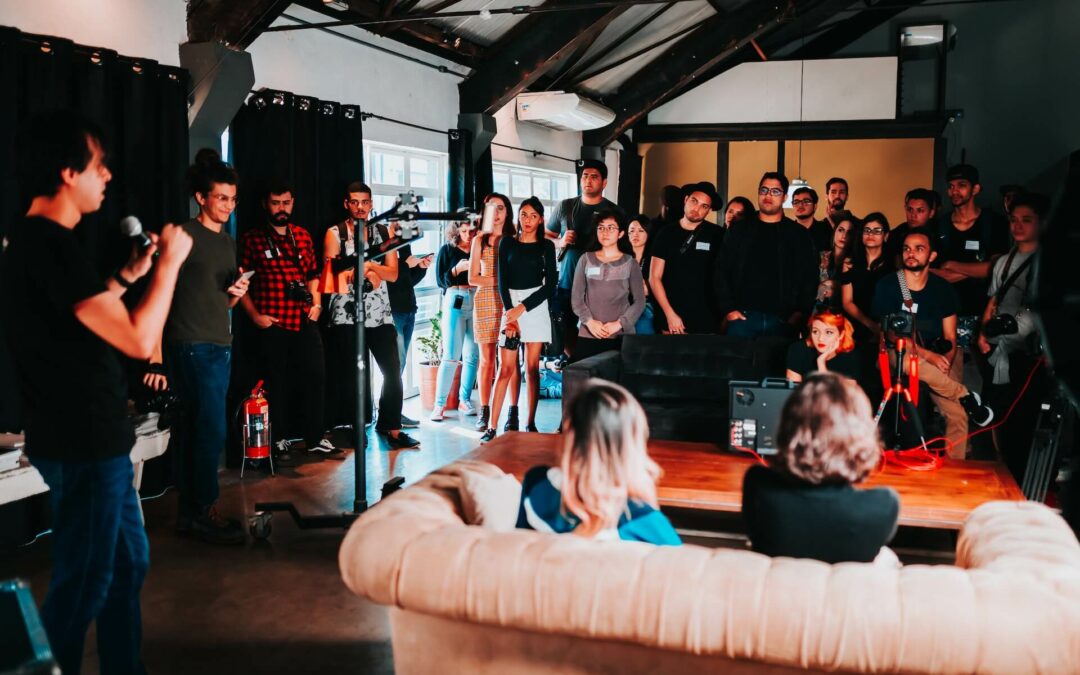 Implementing the Entrepreneurial Operating System (EOS) can be a game-changer for marketing agencies seeking enhanced productivity, streamlined operations, and sustainable growth. However, despite its many merits, EOS implementation is not always a guaranteed success....
I've been thinking a lot about quitting. The idea of quitting. When people first hear the word "quitting," they think of acquiescence, of giving up. They think of quitting jobs, and sports teams, and relationships. But, what about quitting in terms of focus? In terms of how much energy and mind space is taken up […]
read more