Hi, we're the Agency Arsenal.
We think agencies are the best. But sometimes they need a little help.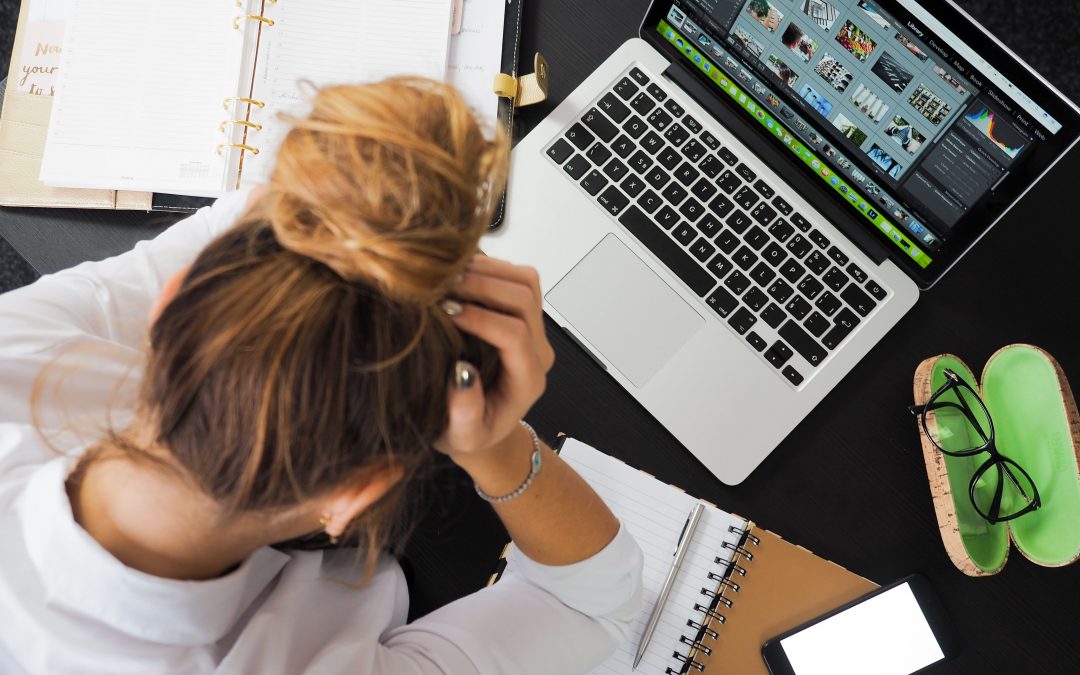 So you want to be an agency account manager? First off, no, you probably don't. But let's just say you do. There are 17 things you should know first.
Why are dressing rooms always in the back of stores? They can be hard to find (looking at you J.C. Penny), usually on the periphery. In past posts we've looked at how in-store sampling increases sales (free samples in grocery stores). So aren't dressing rooms essentially a vehicle for in-store sampling…of clothes?
read more