Hi, we're the Agency Arsenal.
We think agencies are the best. But sometimes they need a little help.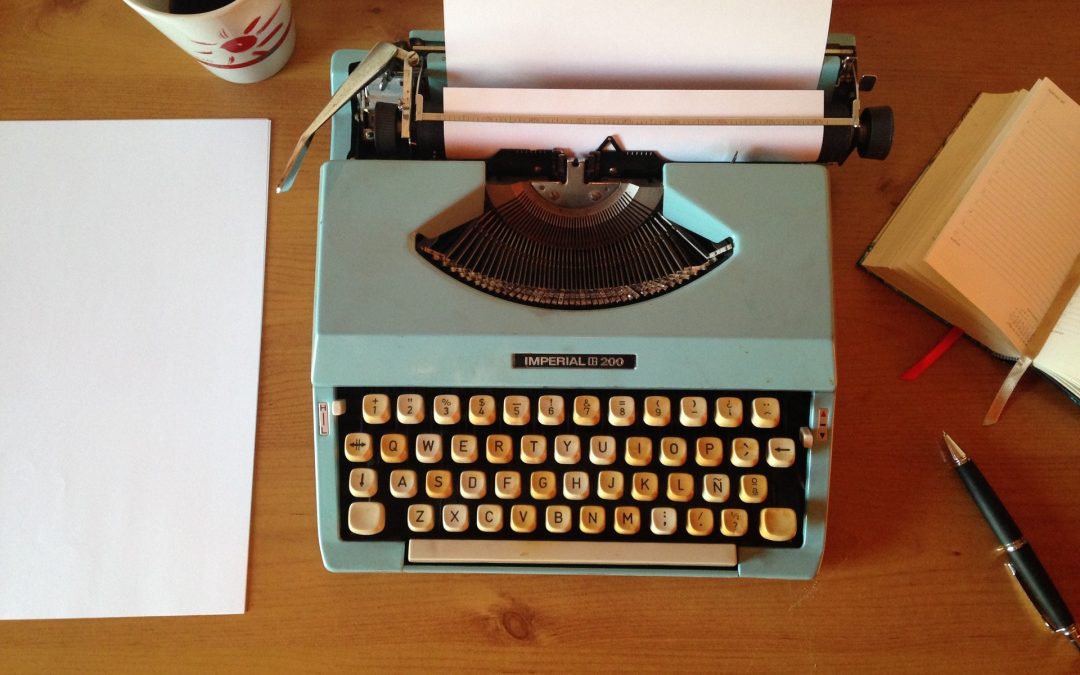 Planning is an essential part of any project. This is no less true when it comes to marketing. In fact, the first step for any project is creating a plan with clear objectives, and a thorough background. Regardless if you're designing logos, building websites,...
Ever use your email inbox as your To-Do list? You know who you are. You think, I'll just mark it as "Unread" and then I'll remember to get back to it later. Nope. You won't. At best, you might.
read more