Hi, we're the Agency Arsenal.
We think agencies are the best. But sometimes they need a little help.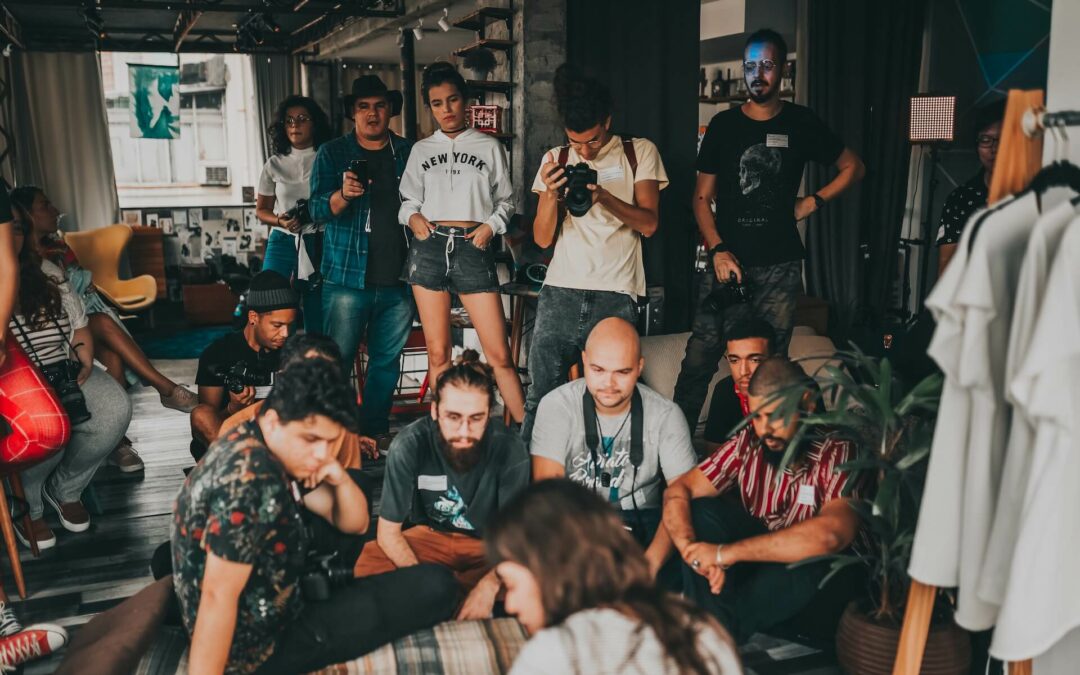 In the fast-paced and competitive world of marketing, the success of an agency hinges upon the caliber of talent it attracts and retains. To thrive in an industry driven by innovation, creativity, and ever-evolving strategies, marketing agencies must assemble teams of...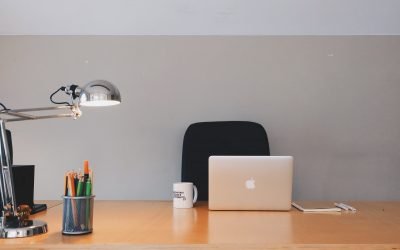 Interested in becoming a project manager? Currently a project manager and want a gut check on how crazy and chaotic your work life should actually be? Let's tackle the big questions about project management jobs with no-nonsense straightforward answers. What...
read more