Hi, we're the Agency Arsenal.
We think agencies are the best. But sometimes they need a little help.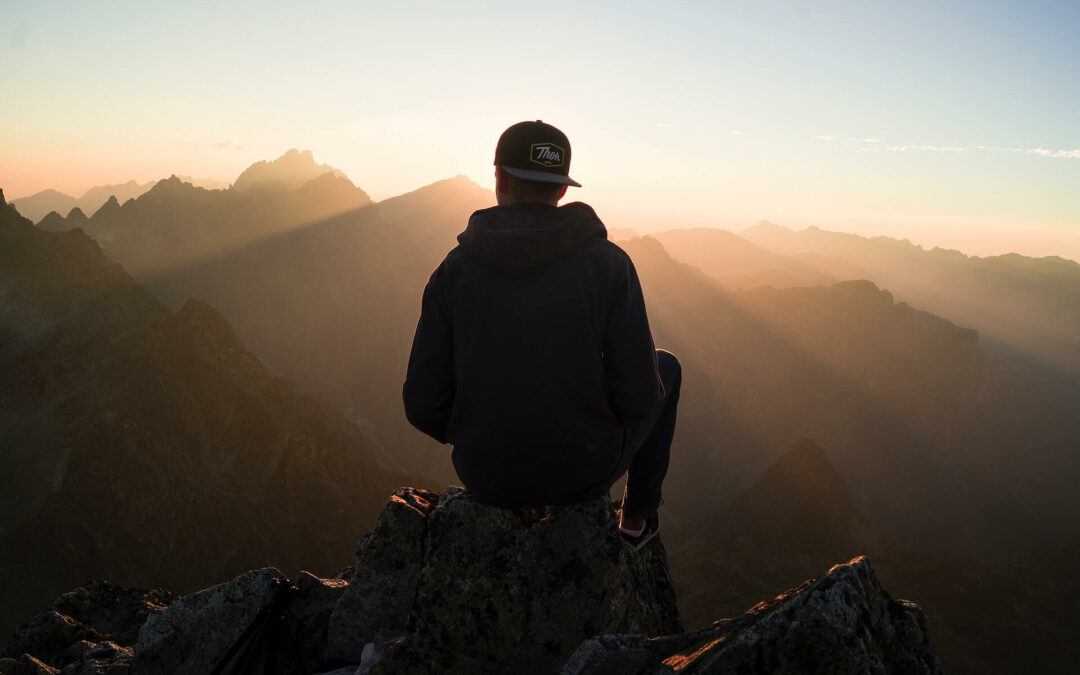 Are you passionate about digital marketing and eager to start your own profitable venture? Starting a digital marketing agency can be an exciting and rewarding journey for professionals looking to leverage their skills and expertise in the ever-evolving online...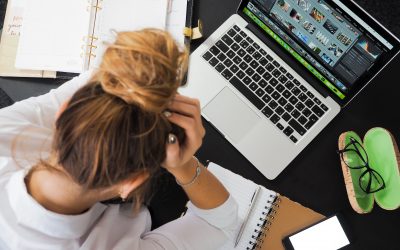 So you want to be an agency account manager? First off, no, you probably don't. But let's just say you do. There are 17 things you should know first.
read more