Hi, we're the Agency Arsenal.
We think agencies are the best. But sometimes they need a little help.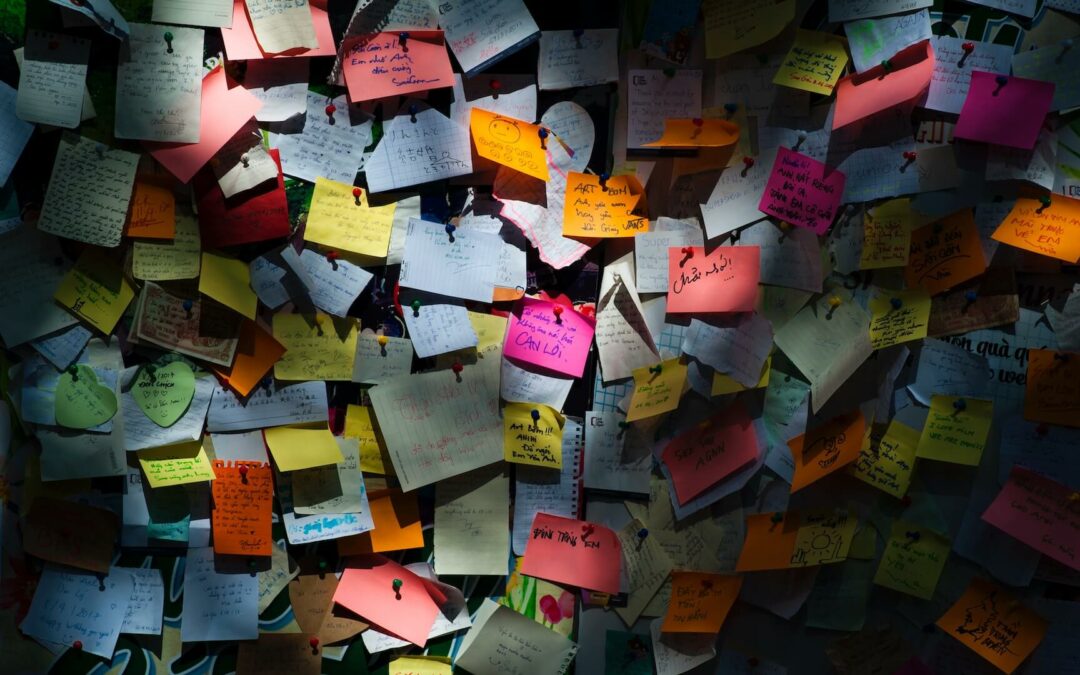 Post mortems, also known as project retrospectives, are a critical part of the project management process for marketing agencies. They provide a structured opportunity to review the successes and failures of a project and identify opportunities for improvement....
But it seems easy. We read blogs all the time. We're inundated with content from every direction. Especially people blogging about marketing, usually as part of their own marketing strategy. The sheer volume of all the blogs out there make the medium seem accessible, which is misleading. Jason Fried says "do the never." Find an […]
read more