Hi, we're the Agency Arsenal.
We think agencies are the best. But sometimes they need a little help.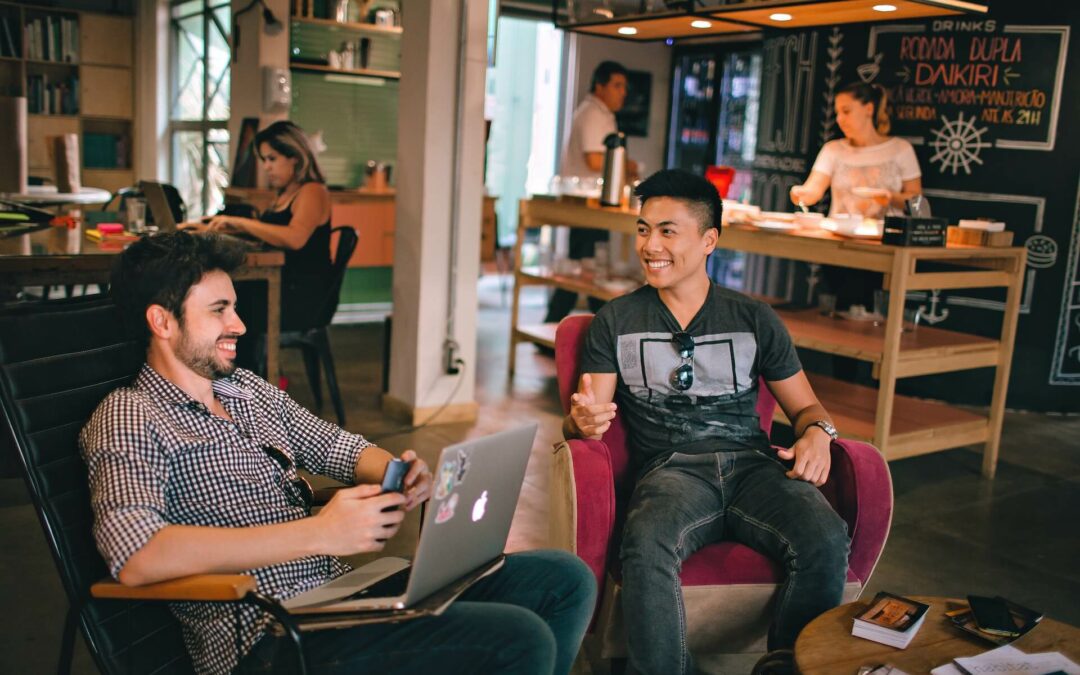 Marketing agencies face numerous challenges in today's fast-paced and constantly evolving industry. From staying on top of trends to delivering results for clients, it can be difficult to keep up without a clear structure in place. This is where the Entrepreneurial...
Why are some of the most shared pieces of media focused around things that are strictly offline? The obvious answer is that, of course, offline is where most things happen, what many people refer to as "the real world." This is likely subjective on my part, but the stories I share the most are about […]
read more