Hi, we're the Agency Arsenal. We think agencies are the best. But sometimes they need a little help.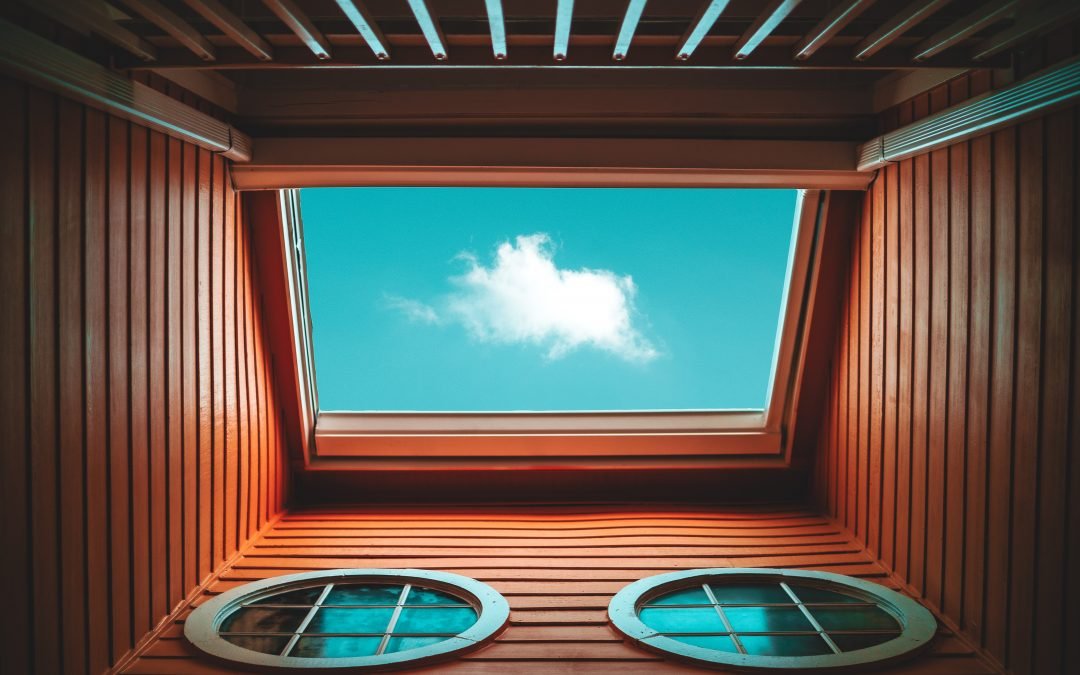 Image credit:Photo by Benjamin Suter from Pexels These are the small touches. The things someone had to really think about for them to even exist. It's the attention to detail that luxury brands and high end restaurants excel at.
No Results Found
The page you requested could not be found. Try refining your search, or use the navigation above to locate the post.