Hi, we're the Agency Arsenal.
We think agencies are the best. But sometimes they need a little help.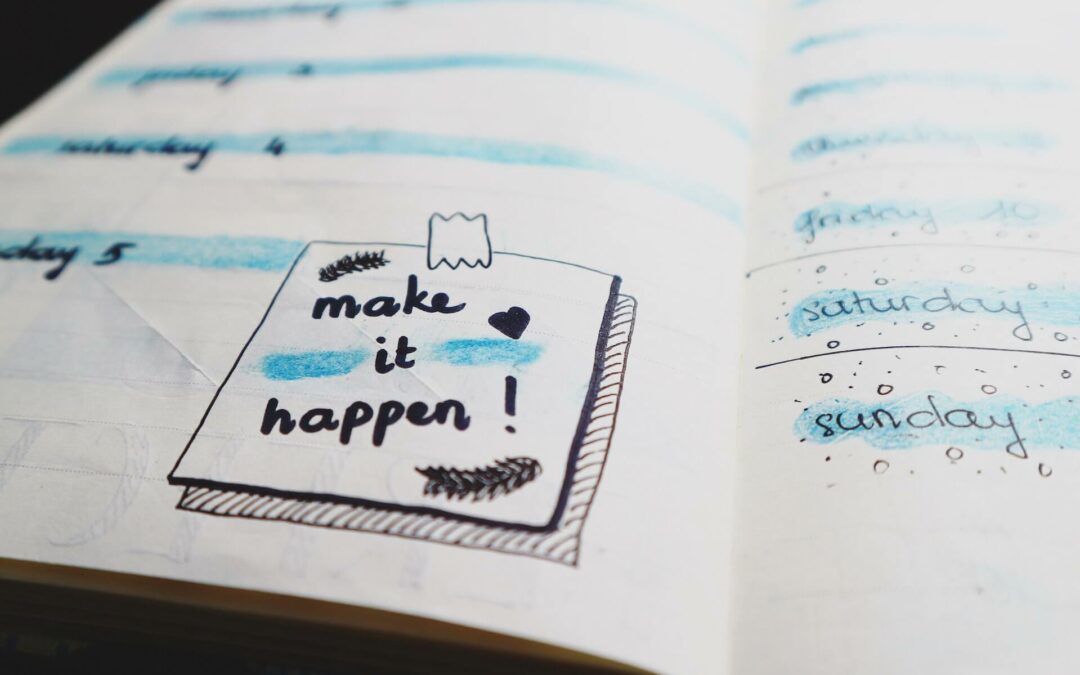 At marketing agencies, account managers and project managers are both important roles that work closely together to ensure client satisfaction and project success. While there may be some overlap in their responsibilities, there are also key differences between the...
Make every communication as actionable as possible. If you write someone an email, or leave a voicemail, give them enough information to make a decision. Don't leave a meeting or hang up on a call until everyone knows what they should be doing next. If you find that you continually need a followup meeting, or […]
read more