Hi, we're the Agency Arsenal.
We think agencies are the best. But sometimes they need a little help.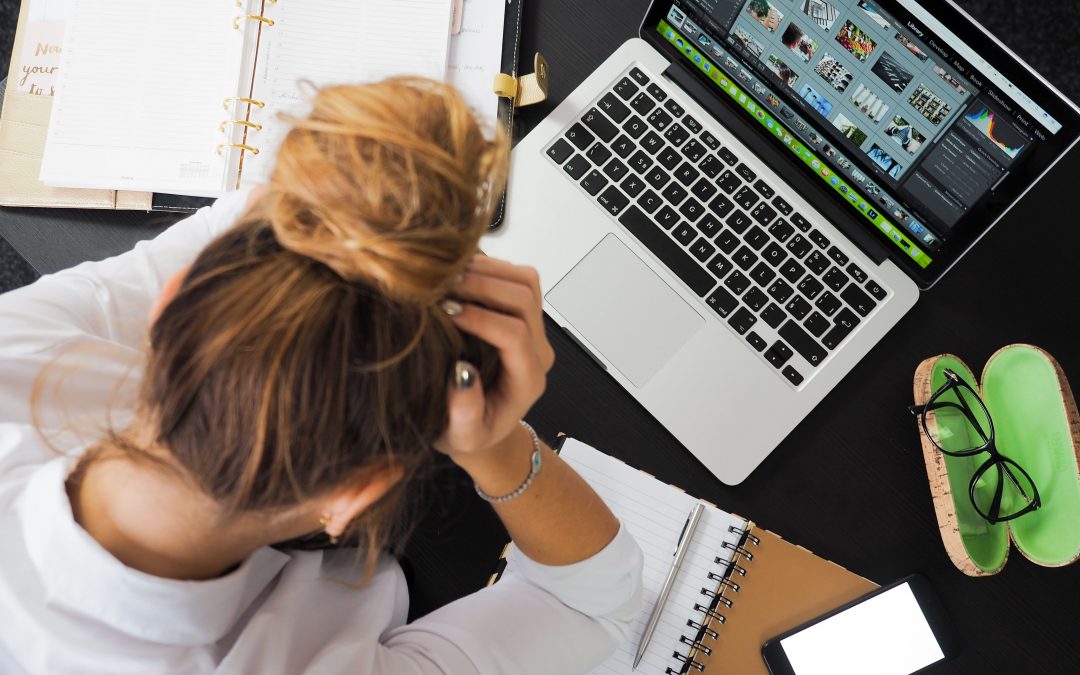 So you want to be an agency account manager? First off, no, you probably don't. But let's just say you do. There are 17 things you should know first.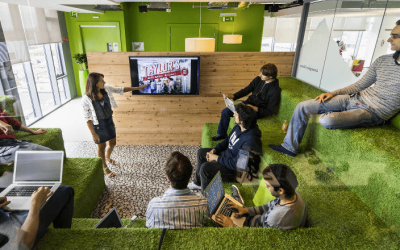 Marketers work in a world that thrives on feedback. We are constantly working through feedback cycles, both with our clients and our own internal creative teams. Creative teams invest countless hours executing on feedback. And a lot of that feedback sucks. Here's why your feedback is falling short, and how you can make it better.
read more