Hi, we're the Agency Arsenal.
We think agencies are the best. But sometimes they need a little help.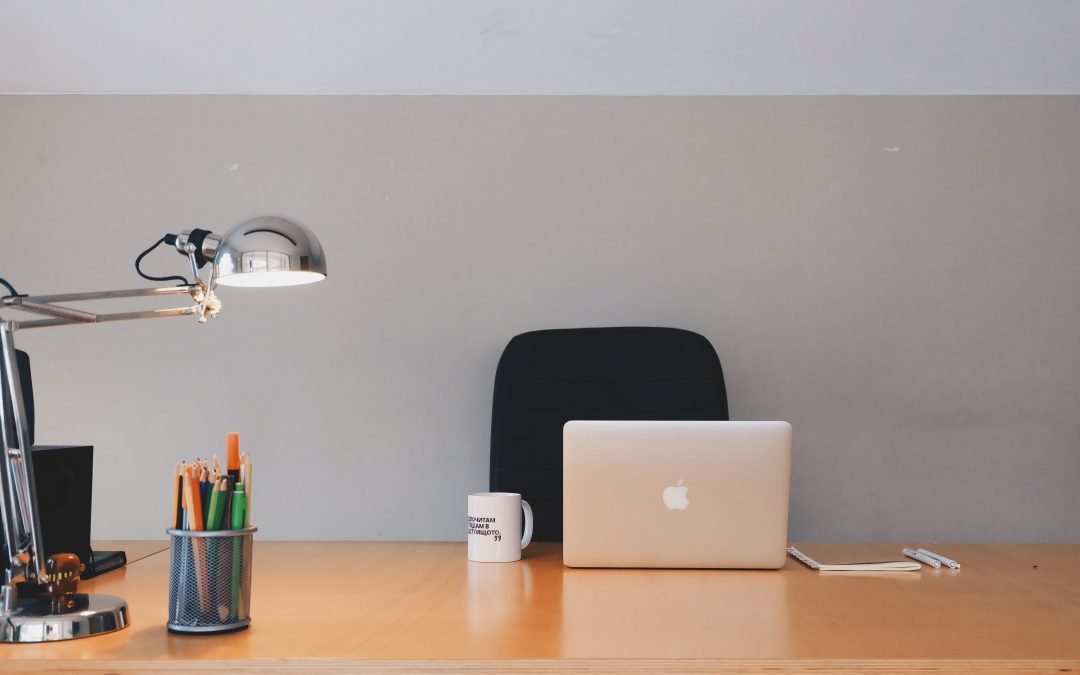 Interested in becoming a project manager? Currently a project manager and want a gut check on how crazy and chaotic your work life should actually be? Let's tackle the big questions about project management jobs with no-nonsense straightforward answers. What...
There's a lot of talk about "company culture" these days. Generally companies believe they have culture if they offer employees perks like Ping-Pong tables, Nerf guns, flex time or beer Fridays. But companies who feel they can create culture by simply offering frat-house-style perks, are missing a fundamental understanding of what productive company culture is.
read more