Image credit:Photo by Benjamin Suter from Pexels
These are the small touches. The things someone had to really think about for them to even exist. It's the attention to detail that luxury brands and high end restaurants excel at.
A Lexus with sheep's leather and teak wood from some forrest and shocks developed in Germany. And it's the restaurant with truffle-oil infused something and kobe beef and other salt from somewhere else. Every last ingredient has a story and can be branded/optimized.
It's taking the small stuff most people ignore, and creating perceived value around it.
Here are some great examples of branding in the margins:
The Fine Print
Moosejaw does a great job. They take the time to extend their messaging into their shipping terms page.
Strollers, Trailers, Bike Racks, Crash Pads and Gear Boxes are over sized and cannot be sent for free economy, sorry for being so mean. So sorry, but we CANNOT ship internationally to Mexico, Russia, Indonesia, Nigeria, or Israel. Please don't hate us.
404 Page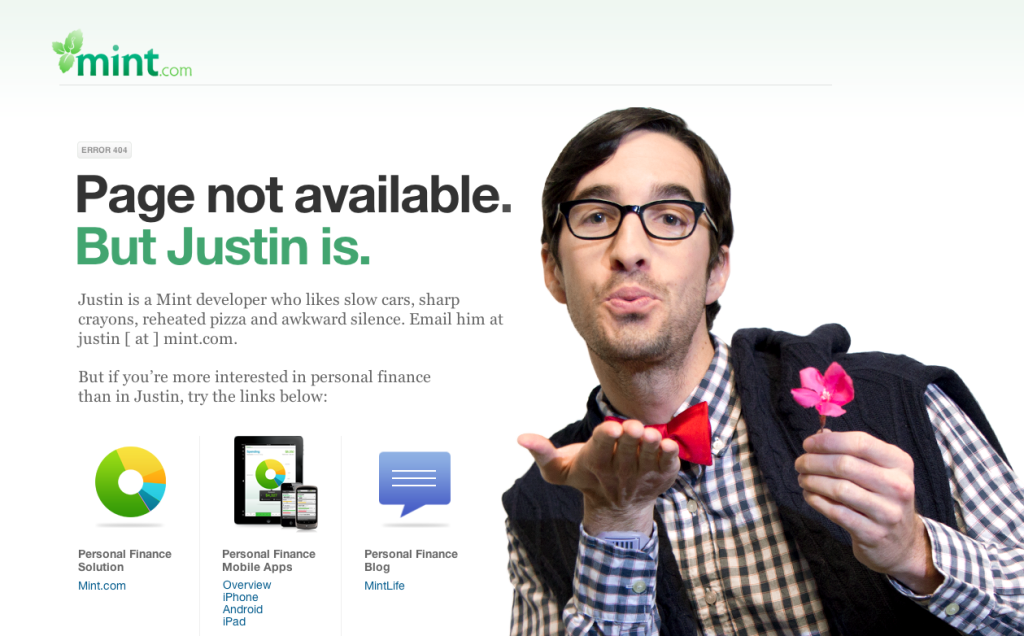 Unsubscribe Video
Cups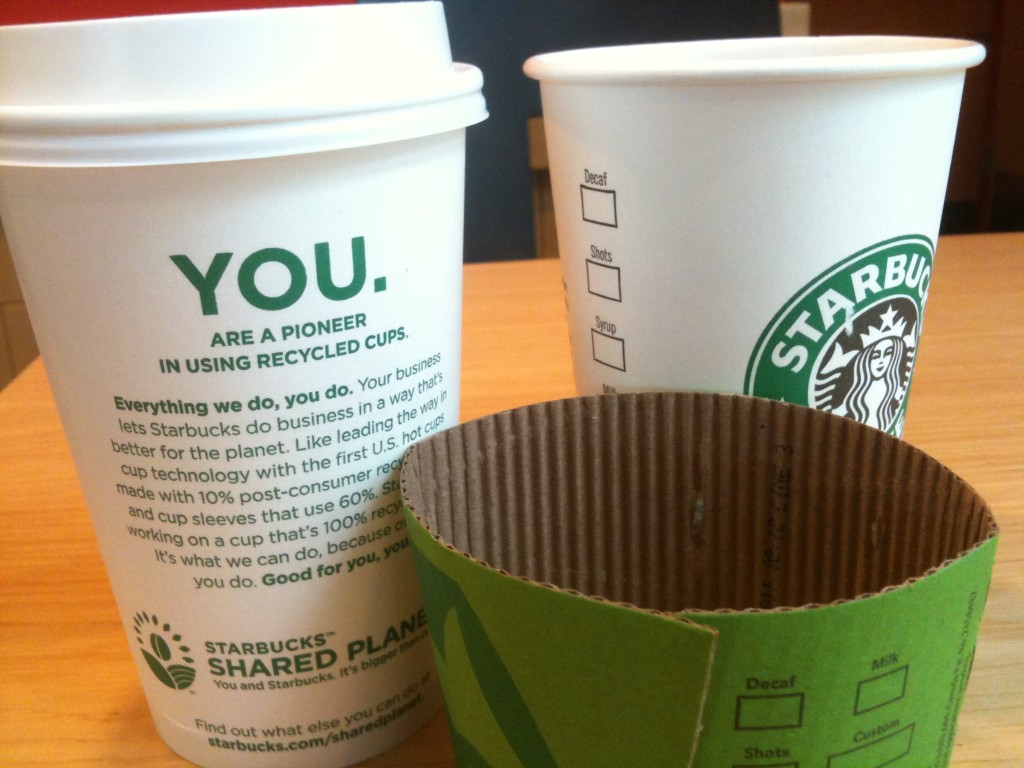 Extras
If you order a t-shirt from Johnny Cupcakes, you'll always get a couple extra goodies packed in your order, because they're fun.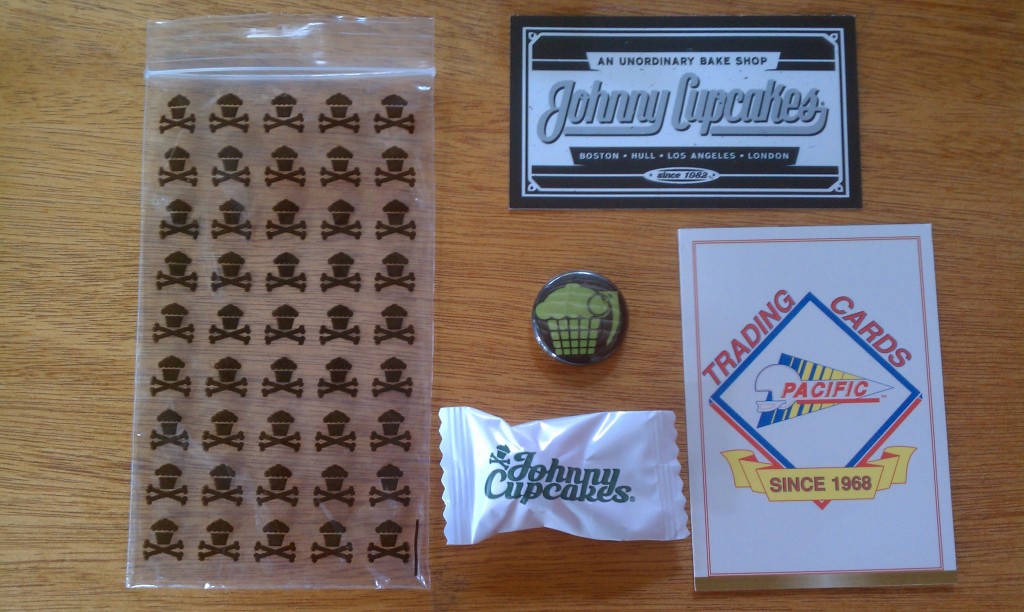 These are all small touches, that just take a little extra thought and consideration, but go a long way when people notice them.