EOS Implementers Who Have Worked With Marketing Agencies
Is your agency feeling stuck? In the crazy landscape of marketing agencies, achieving growth, efficiency, and positive finanical performance is rare. Most agencies didn't set out to be structured businesses, they were just individual contributors who were passionate about the craft. Agency owners are typically also individual contributors, so they have a hard time focusing on running the business. To unleash the full potential of your agency, implementing the Entrepreneurial Operating System (EOS) by finding the right EOS implementer or coach becomes the most impactful thing you can do.
EOS Implementers & Coaches for Marketing Agencies
This is an exclusive list of the EOS implementers (sometimes known as coaches) who have helped guide marketing agencies towards exceptional growth. While there are many EOS implementers out there, finding one with experience helping marketing agencies is rare.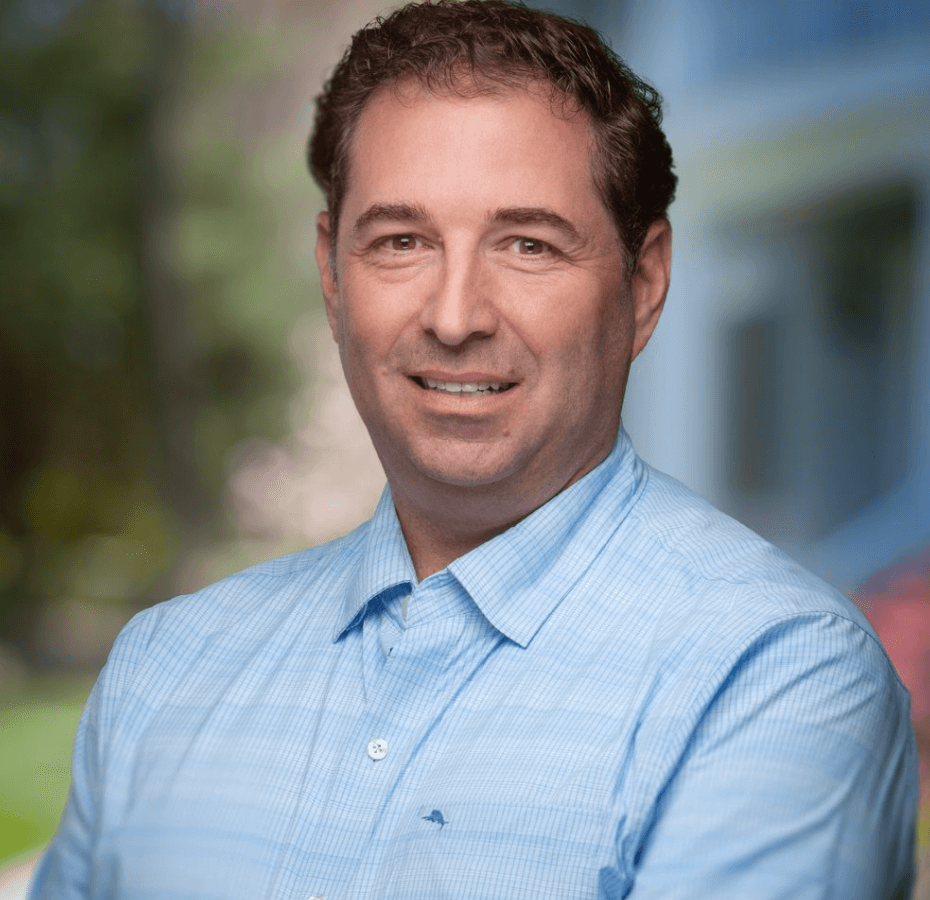 Rick Fawcett – Outpace Business Coaching
Website: https://outpaceenterprises.com/ 
Rick first started using EOS 2010. Before he was an EOS Implementer, he worked at three different companies where he introduced EOS and internally led those companies to EOS adoption, leading to hockystick revenue growth or successful exit events for all three. Since becoming an EOS Implementor he's coached 30+ companies on successfully implementing the Entrepreneurial Operating System (EOS).
Most notably, Rick has coached multiple marketing agencies on successfully implementing EOS. Rick and his team understand the inner workings on marketing agencies, the unique challenges agencies face to get their sturcture (accountability chart), and KPIs (scorecard measureables) correct. He has seen first hand the explosive growth marketing agencies can achieve once EOS is implemented.
Rick and the Outpace team have worked with multiple agencies, including:
Pixel Media – Was acquired two years after starting work with Rick, is now known as RafterOne
Vital. – Has experienced improved revenue and profitability growth since starting EOS
Be sure to check out the Outpace YouTube Channel where you can see Rick's passion and approach first hand.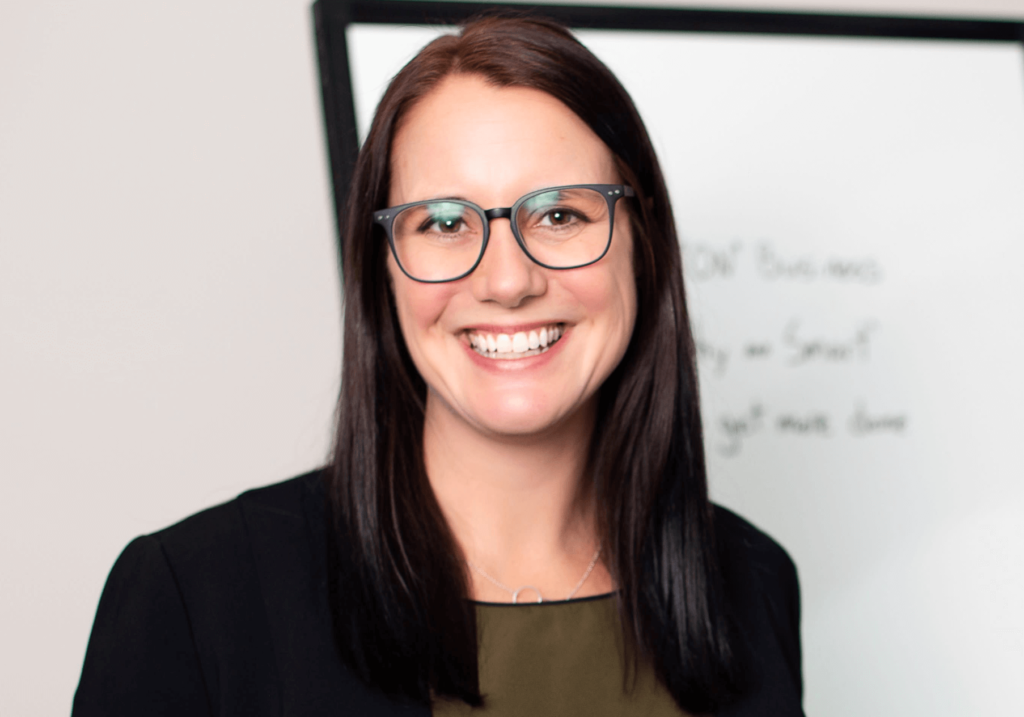 Barb Reimbold has 20+ years of experience coaching and working with business owners and leadership teams to help them grow and turnaround their businesses. As an EOS Implementer, she now works with business leaders to help them get more from their business — allowing them to run a better business and live a more balanced life.
Barb has helped businesses achieve real results by
Improving their team's productivity by finding the right people for the right roles in the organization
Identifying a clear organizational purpose after years of struggling to get everyone on the same page
Drastically increasing their revenue in a matter of months
Barb has helped marketing agencies like Evenbound and Red66 implement EOS.
Visit Barb's website to learn more: https://pivotalblueprint.com/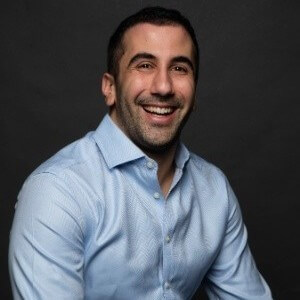 Ben Berman is an experienced entrepreneur, coach, and business strategist. As an Expert EOS Implementer®, he has helped 75+ high-growth companies in 750+ sessions. Ben's focus is on guiding freedom-focused entrepreneurs to improve strategy, execution, and results. His results-oriented approach has led to more than a dozen clients successfully selling their businesses, while others have achieved self-managing operations by empowering their teams. Ben exclusively works with clients dedicated to meaningful growth, helping them double, triple, or even 10x their businesses.
Ben has helped multiple marketing agencies like implement EOS, including:
Sales Factory
Spherical
9Sail
Key Lime Interactive
Motivate Designs
Open Box
Wandr
Visual House
Check out this great video with the founder of North Street Creative talking about his experience working with Ben.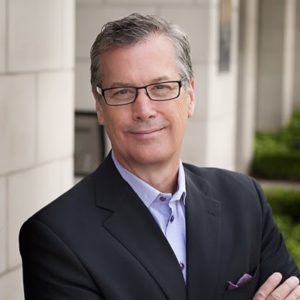 When Jim hired Gino Wickman 15 years ago to implement the Entrepreneurial Operating System (EOS) in his marketing communications firm, he had no idea that one day Ihed be doing the same for clients of his own. Jim became Western New York/Ontario's first Expert EOS Implementer facilitating nearly 100 companies and 600 sessions on their journey toward EOS mastery.
Learn more about Jim at: https://www.eosworldwide.com/jim-wardlaw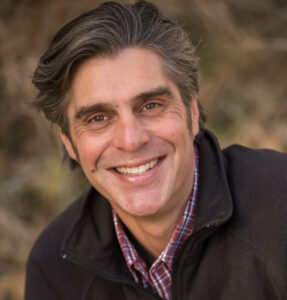 John has over 30 years of experience of starting, leading, managing, and owning small businesses. Fifteen of those 30 years were running businesses on EOS. John has helped multiple marketing agencies implement EOS including:
To learn more about working with John Visit: https://tractioncapital.com/
10 Questions to Ask Before Hiring an EOS Implementer for Your Marketing Agency
Before hiring an EOS implementer for your marketing agency, consider asking the following 10 questions to ensure you find the right fit:
Can you provide references or case studies from previous marketing agency clients you've worked with? This will help you gauge their experience and success in implementing EOS specifically for marketing agencies.
What is your approach to tailoring EOS for marketing agencies? Ask how they adapt the system to address the unique challenges and needs of marketing agencies to ensure it aligns with your industry.
What kind of training and support do you provide? Inquire about the level of training they offer, the resources available, and how they will support your agency throughout the implementation process.
How do you handle potential resistance or pushback from agency employees during the implementation? Understanding their strategies for managing resistance will help you gauge their ability to navigate potential challenges within your team.
What is the estimated timeline for the implementation process? Discuss the expected duration and milestones to ensure it aligns with your agency's goals and availability.
How do you measure the success of an EOS implementation? Inquire about the metrics or indicators they use to evaluate the effectiveness of the system within marketing agencies.
Can you provide insights into other agencies you've worked with that were similar in size or scope to ours? This will help you understand their experience working with agencies similar to yours and their ability to handle specific challenges you may face.
How do you maintain confidentiality and protect sensitive information during the implementation process? It's important to ensure the implementer maintains the necessary protocols to protect your agency's confidential information.
How do you stay updated with the latest trends and developments in the marketing industry? Understanding their commitment to ongoing learning and industry knowledge will assure you they can provide relevant insights and guidance.
What is your pricing structure and what services are included in the cost? Clarify the pricing model, any additional costs, and what specific services are covered to ensure it aligns with your budget and expectations.
Asking these questions will provide valuable insights into an EOS implementer's expertise, approach, and compatibility with your marketing agency, allowing you to make an informed decision when hiring.
FAQs About Hiring an EOS Implementer
Typical FAQs an agency might have about EOS:
What level of involvement is required from the agency's leadership team during the implementation?  

Many people wonder about the level of commitment needed from the agency's leadership team. Generally, a high level of engagement and participation from the leadership team is crucial for successful EOS implementation. It includes attending training sessions, setting goals, and leading by example to drive the necessary changes within the organization.

What ongoing support is provided after the initial EOS implementation? People often seek clarification on the post-implementation support available. A reputable EOS implementor should offer ongoing support to guide and mentor the agency throughout its EOS journey. This may include regular check-ins, follow-up training sessions, and assistance in addressing any challenges that arise after the initial implementation.
Related Articles for Marketing Agencies Thinking About Trying EOS
Join The Agency Arsenal Newsletter
It's a once-per-month email sharing insights that make your agency life better.