Hi, we're the Agency Arsenal. We think agencies are the best. But sometimes they need a little help.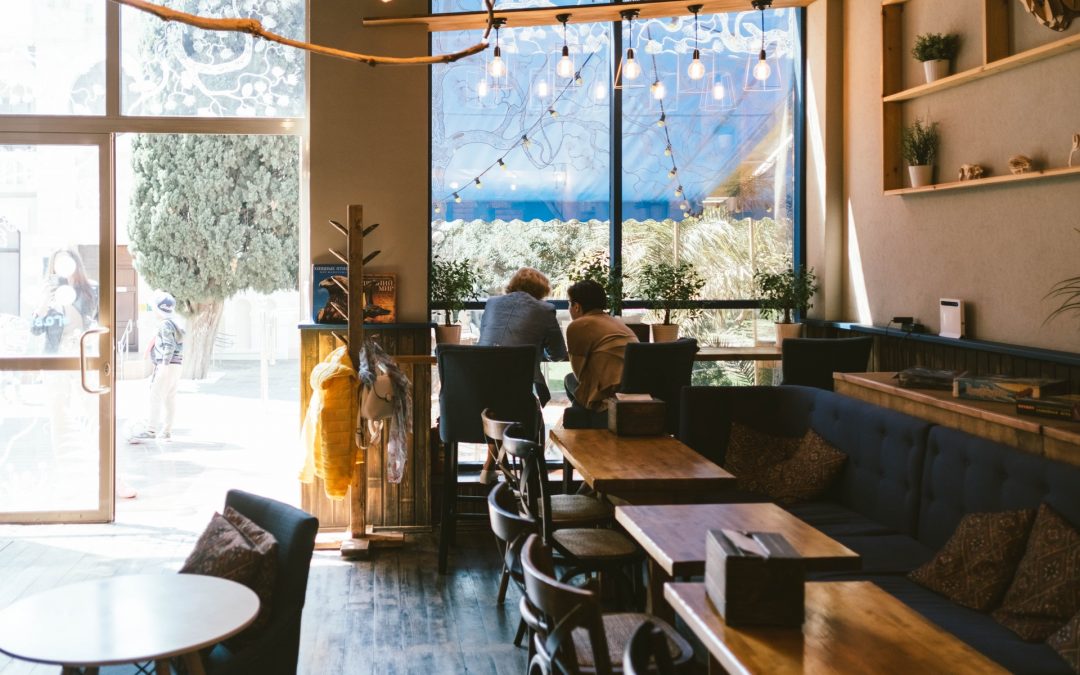 Growing a marketing agency is hard work. It requires a number of elements to come together and push it forward. Here are two critical things that an agency cannot grow without.
No Results Found
The page you requested could not be found. Try refining your search, or use the navigation above to locate the post.