Top 10 Higher Ed Marketing Agencies of 2022
Looking for an agency that specializes in marketing for universities, colleges, and other higher education institutions? We did the legwork for you.
Marketing for the higher education industry has unique challenges that require deep, higher-ed-specific experience to overcome. Your marketing agency will need to be fluent in marketing to students at different levels (undergrad, grad, certificates, courses), plus different modalities (on-campus vs. online), and need to hit unique goals such as enrollments, student yield, and alumni donations (or fundraising needs). 
The competition in the higher ed marketing space is fierce, absolutely fierce. Universities and colleges are becoming more and more sophisticated in digital marketing strategies, so the need to execute is paramount.
There are tens of thousands of marketing agencies in the United States, but only a select few with experience working with universities and colleges, even fewer with successful track records. 
If you want tips on how to assess and hire a marketing agency for your higher ed institution, skip to the end of this article to read our "Agency Hiring Guide for Higher Ed."
Here is a list of the top 10 higher education marketing agencies (updated for 2022):

[Sponsored]
Vital.
Location: Portsmouth, NH
Year Founded: 2001
Total Employees: 50-60
Vital has worked with higher ed institutions for over a decade. However they've been around since 2001.Vital has been recognized for their inbound marketing philosophy and their metrics-driven approach to getting results for their clients. 
They provide the following marketing services for universities and colleges:
Website Design and Development (in WordPress)
Content Marketing
Search Engine Optimization
Paid Advertising Management
Conversion Rate Optimization
This means they specialize in creating the website, driving traffic to it, and then converting the traffic on it. They've developed specific expertise around marketing for university online degree programs. They know the online degree landscape and hit their goals.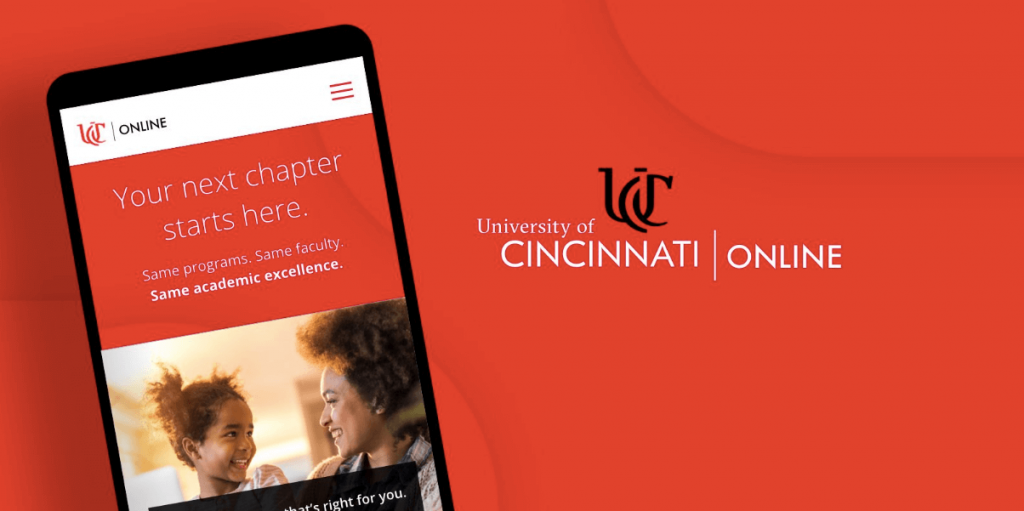 Their higher ed client portfolio includes:
The University of San Diego

The University of Massachusetts Lowell

The University of New Hampshire

College for America
To learn more about Vital, visit their website: https://vtldesign.com/

mStoner
Location: Chicago, IL
Year Founded: 2001
Total Employees: 20+
mStoner was founded in 2001 by Michael Stoner. Since then they've worked with more than 300 colleges, universities, and educational institutions across the US. They focus on full-scale website redesigns, authentic storytelling, content creation and digital communications.
Their higher education marketing services include:
Website Redesign

Content Strategy and Writing

Digital Marketing Strategy

User Research

User Testing

CMS and Website Development

Their higher ed client portfolio includes:
The University of Pittsburgh at Bradford

Johns Hopkins School of Advanced International Studies

Northeastern College of Engineering

Park University

Elmhurst University

University of North Dakota
To learn more about mStoner, visit their website: https://www.mstoner.com/.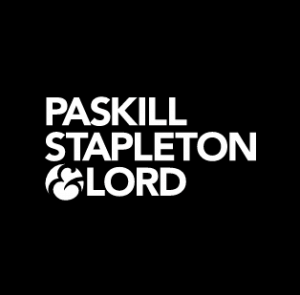 Paskill Stapleton & Lord
Location: Glenside, PA
Year Founded: 1986
Total Employees: 30-40
Paskill Stapleton & Lord focus exclusively on "Enrollment Marketing for Higher Education." They've been providing marketing services to higher ed institutions since 1986 and have hundreds of college and university clients.
Their higher education marketing services include:
Digital & Traditional Advertising

Brand & Creative Strategy
Market Research
Staff Development & Training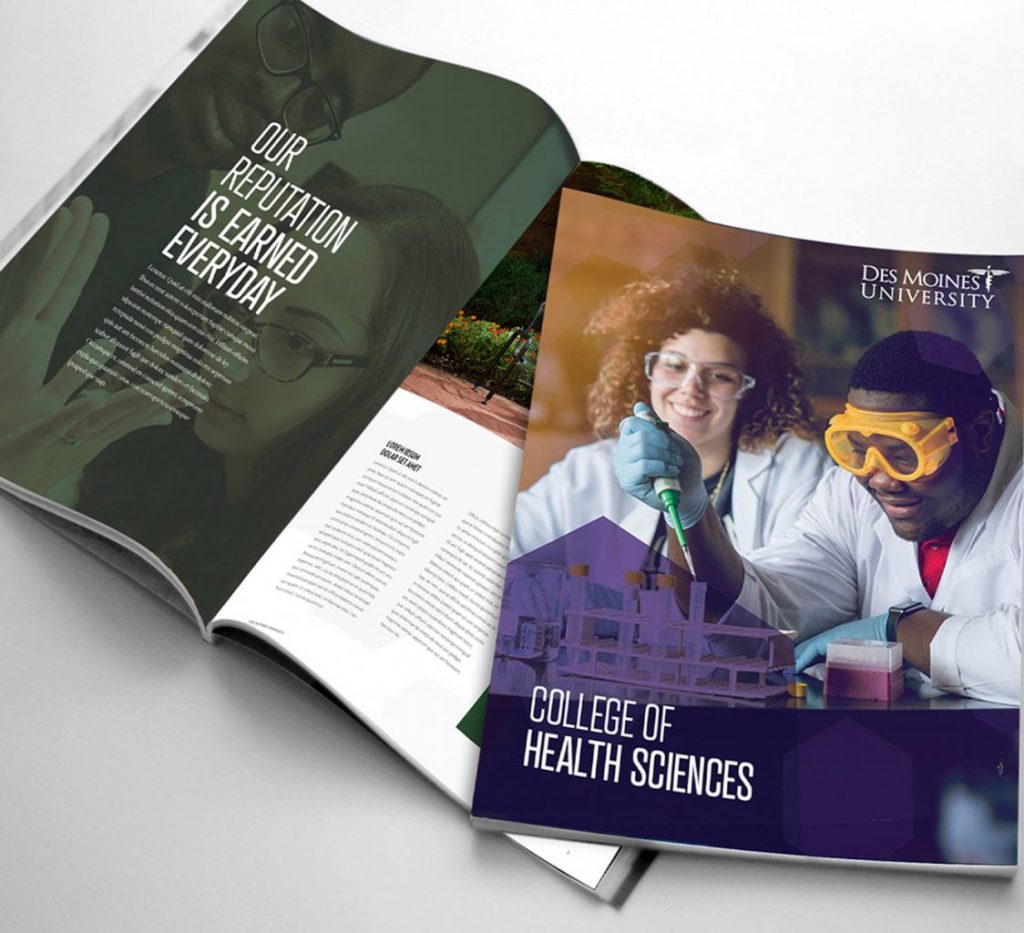 Their higher ed client portfolio includes:
Texas A&M University

United States Coast Guard Academy
Marywood University
Point Park University
Neumann University
To learn more about Paskill Stapleton & Lord, visit their website: https://www.psandl.com/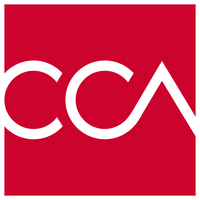 Creative Communication Associates (CCA)
Location: Troy, NY
Year Founded: 1983
Total Employees: 10-20
Founded in 1983, CCA is an award-winning, full-service marketing agency that specializes exclusively in higher education. A business unit of Noodle, CCA has built brands and boosted enrollment for institutions of all kinds: from private colleges to large public universities, the Ivy League, HBCUs, specialty schools, and everything in between. In addition to their small-by-design core team of experienced strategists and marketers, CCA has built its national and award-winning reputation for providing bespoke creative and marketing solutions by also partnering with exceptionally strategic and creative associates across the country. Their consultative and custom approach ensures everything they do is on-brand and one of a kind.
Their higher education marketing services include:
Research
Brand Development & Positioning
Institutional & Athletic Identity
Design & Creative Services
Media Planning & Buying
Web Design & Development
Content Marketing
Enrollment Marketing
Advancement Communications
Capital Campaigns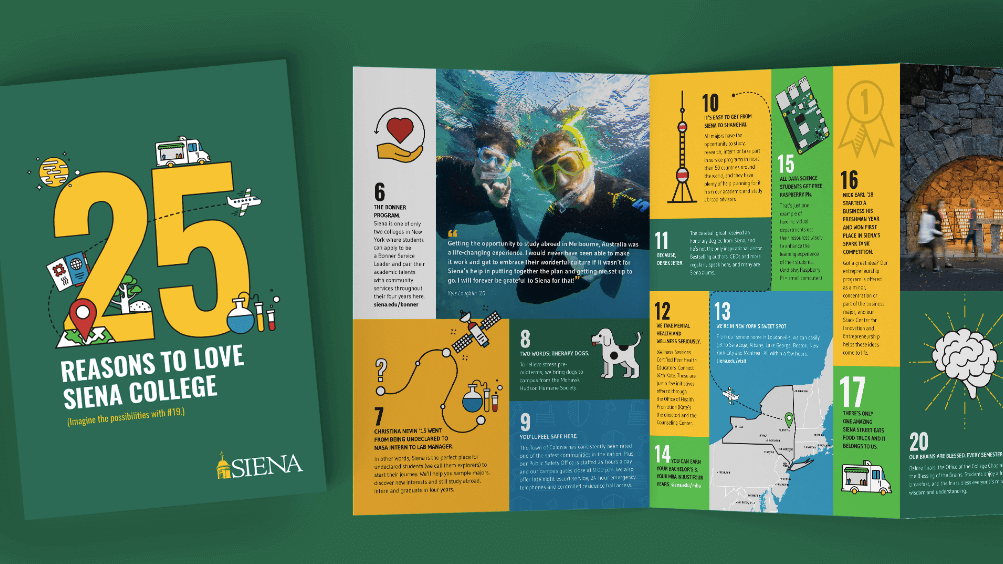 Their higher ed client portfolio includes:
Thomas Jefferson University
Wheaton College (IL)
Siena College
The New York School of Interior Design
Moore College of Art & Design
Alfred University
Elizabethtown College
St. Mary's College of Maryland
Check out their full portfolio.
To learn more about CCA visit their website: https://www.ccanewyork.com/ 

Edufficient
Location: Paramus, New Jersey
Year Founded: 2008
Total Employees: 30-40
Edufficient was founded by David Flack and Tom Ferarra, and bills themselves as a "performance-based higher education marketing agency."  They aim to partner with schools and inquiry providers to further evolve advanced higher ed marketing  strategies.
Their higher education marketing services include:
Digital Media Management

Paid Search Management

Search Engine Optimization
Email Marketing Automation
Compliance Monitoring Services
Third Party Inquiry Management
To learn more about Edufficient, visit their website: https://www.edufficient.com/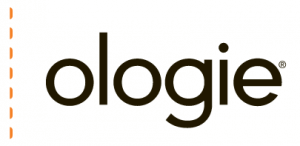 Ologie
Location: Columbus, OH
Year Founded: 1987
Total Employees: 60-70
Ologie is a branding and marketing agency that works with clients who advance the greater good. They are a team of 70 strategic thinkers, creative problem solvers, and bold storytellers. They help organizations define their purpose, convey their story, and achieve their goals through a full range of media, including print, digital, environmental, social, and video.
The team at Ologie has worked with hundreds of schools, including public universities, private liberal arts colleges, faith-based institutions, and K-12 schools. Ologie was founded by Bev Ryan who was recognized as one of Columbus's 30 most influential women by Business First.
Their higher education marketing services include:
Brand Development

Integrated Marketing
Fundraising Communications
Reputation Building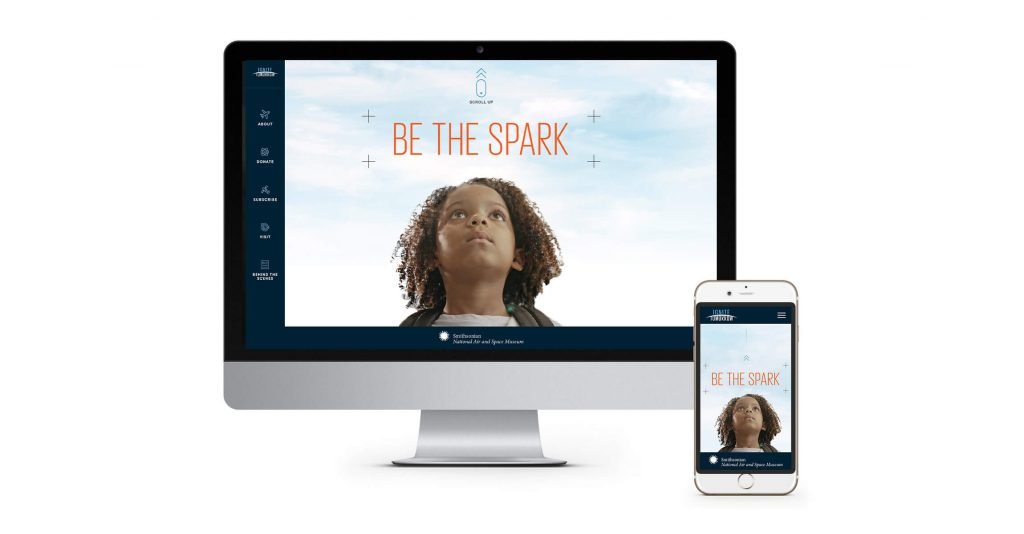 Their higher ed client portfolio includes:
Purdue University
Oregon State University
West Virginia University
University of Kentucky
Manhattan College
Grinnell College
University of California Davis
University of Pittsburgh
Check out their research on the Gen Z College-Bound Mindset here. 
To learn more about Ologies, visit their website: https://ologie.com/

Simpson Scarborough
Location: Alexandra, VA
Year Founded: 2006
Total Employees: 40-50
The team at Simpson Scarborough believes that higher ed can eradicate poverty, cure disease, and end systemic racism. They state that "we exist to further the higher education ecosystem." and "because higher ed changes the world." They bring together research, strategy, creative, and digital to provide a comprehensive marketing offering for higher ed institutions. Since 2006 they've partnered with over 300 higher education institutions, and take a research-first approach that many other agencies on this do not offer.
Chairman & Partner Elizabeth Scarborough Johnson has presented more than 200 workshops and papers at "a veritable alphabet soup" of higher education-related conferences and symposia, and chaired the American Marketing Association's Symposium for the Marketing of Higher Education from 2007 to 2011.
Simpson Scarborough's higher education marketing services include:
Research (Brand and Messaging, Recruitment, Alumni Engagement, Fundraising)

Strategy (Brand Positioning, Competitor Analysis, Brand Assessments, Paid Media)

Creative (Visual Identity, Marketing Collateral)

Digital (Content Strategy, Website Design, SEO, Email Marketing)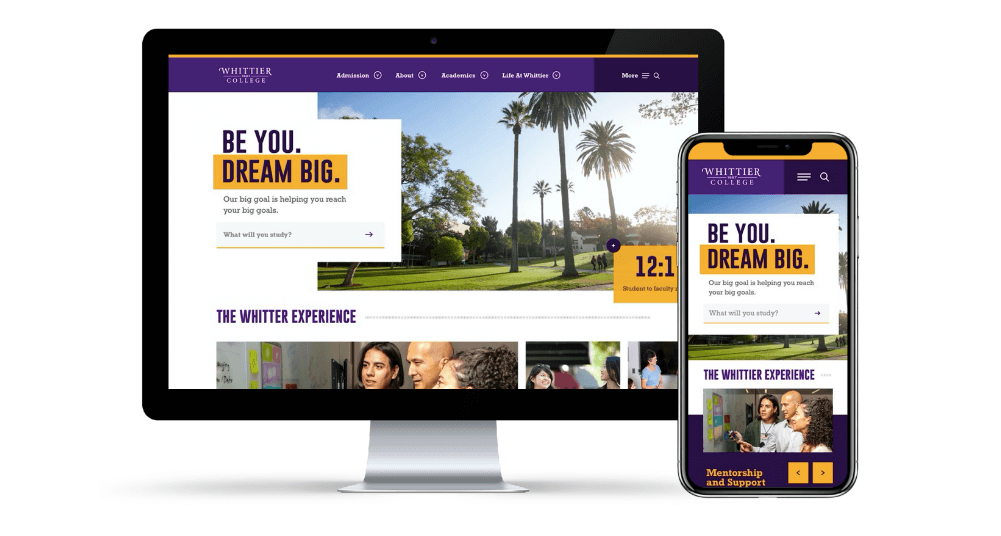 Their higher ed client portfolio includes:
UC Irvine

Kenyon College

Ohio State
Villanova University
Pratt
Syracuse University
Northwestern University
Be sure to check out their resource page of successful higher ed RFPs they've collected over the years.
To learn more about Simpson Scarborough, visit their website: https://www.simpsonscarborough.com/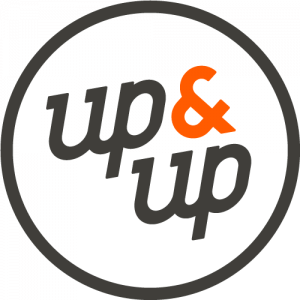 Up&Up
Location: Greenville, SC (of course they are)
Year Founded: 2002
Total Employees: 10-20
It's hard to do a top 10 higher ed marketing agency list and not list this agency. Up&Up was founded in 2002 by Adam Landrum. Originally a consultant with Arthur Andersen, Adam thought he could make a difference in higher ed and started Up&Up. The team at Up&Up believes that "an education is the surest path to meaningful change." They are driven by the idea that their work will help someone find the perfect school.
Their higher education marketing services include:
Brand Platforms (Brand Pillars, Messaging, Creative Concepts)

Creative Communications

Marketing Campaigns
Digital Experiences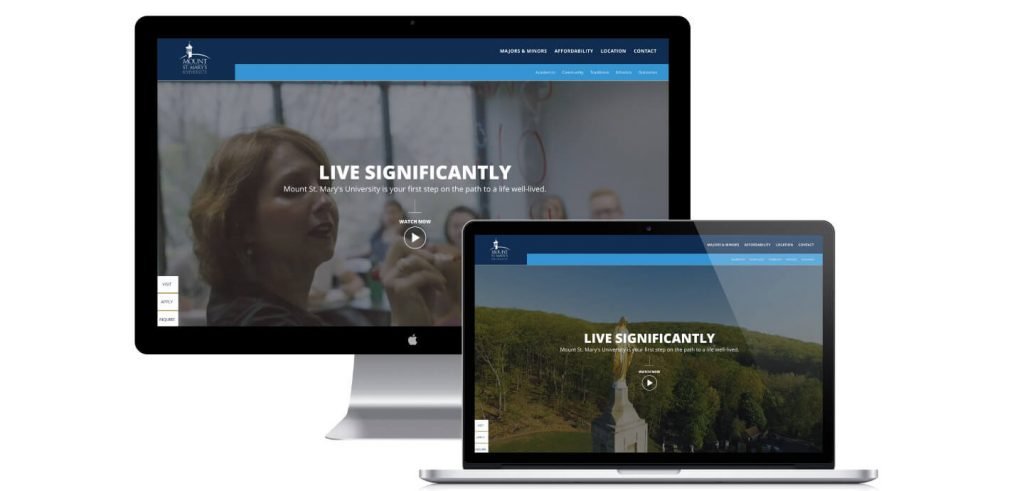 Their higher ed client portfolio includes:
Auburn University

Campbell University

Clemson University
University of Georgia
University of Kentucky
Miami University
Check out their whitepaper: The Higher Ed Marketer's Guide to Reaching Generation Z
To learn more about Up&Up, visit their website: https://www.upandup.agency/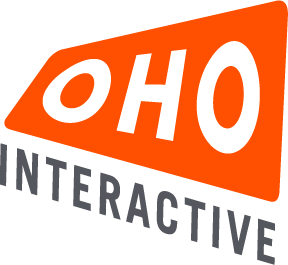 OHO Interactive
Location: Somerville, MA
Year Founded: 1998
Total Employees: 30-40 
Since 1998 the team at OHO Interactive has worked with over 100 higher ed institutions. OHO Interactive works with universities to understand their prospective student journeys and generate enrollments (not just leads). In addition to focusing on digital marketing for student enrollments, they also run capital campaign drives.
Their higher education marketing services include:
Website and CMS

Content Strategy

Digital Marketing
Full Funnel Digital Marketing
Capital Campaign Websites
User Research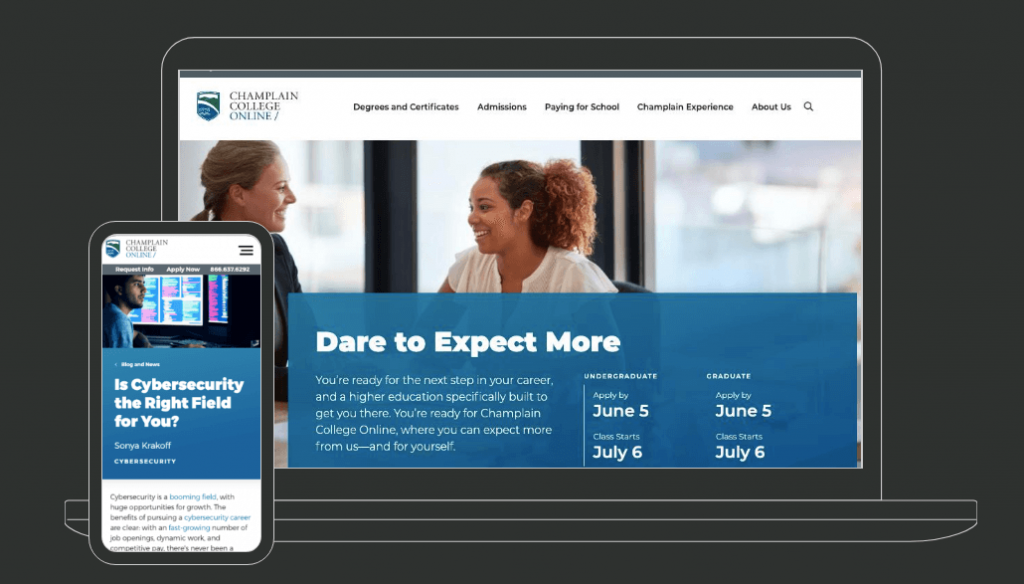 Their higher ed client portfolio includes:
Cornell University

Dartmouth College

Columbia Law School
University of Oklahoma College of Law
Berklee College of Music
Samuel Merrit University
Babson College
Virginia Tech
Check out their post: 7 Strategies for Recruiting Adult Learners and Non-Traditional Students
To learn more about OHO Interactive, visit their website: https://www.oho.com/

Echo Delta
Location: Winter Haven, FL
Year Founded: 
Total Employees: 20-30
Echo Delta is a full-service enrollment marketing agency for higher education. They help higher education institutions drive enrollment, increase yield, and capture donors' attention through their integrated marketing services. They focus on digging deep to find effective ways to share the unique stories of colleges and universities.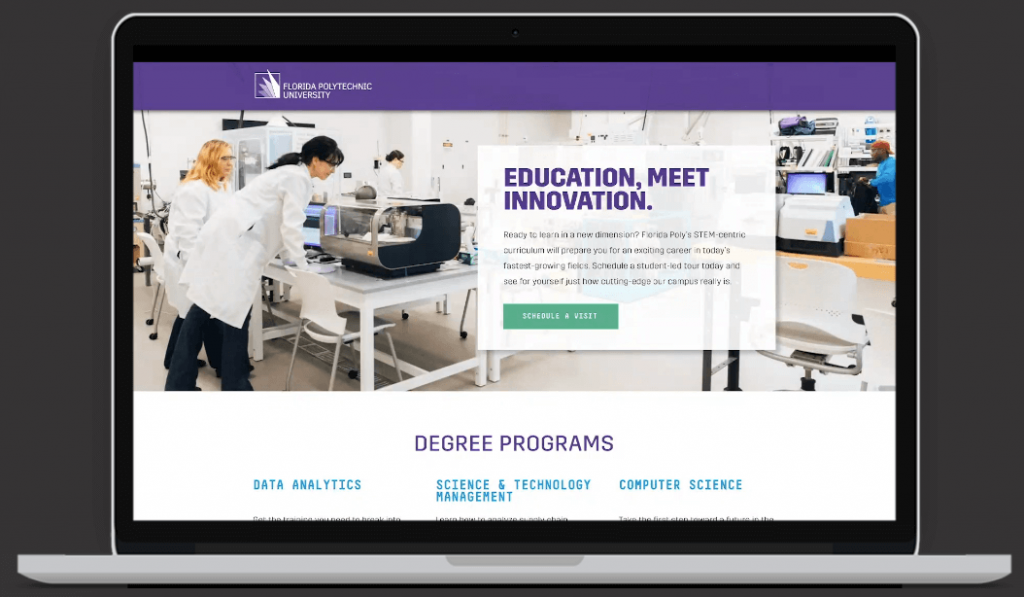 Their higher education marketing services include:
Prospective Student Search

Enrollment Consulting Services
Integrated Marketing Strategy
Web Design & Development
Marketing Automation
Search and Social Marketing
Their higher ed client portfolio includes:
Florida Polytechnic University

University of the Ozarks

Saint Leo University
Polk State College Foundation
University of Florida
Warner University
Florida Southern University
Check out their podcast, the Higher Ed Marketing Lab.
To learn more about Echo Delta, visit their website: https://echodelta.co/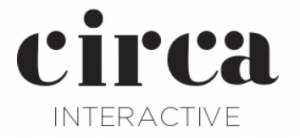 Circa Interactive
Location: San Diego, CA
Year Founded: 2011
Total Employees: 40-50
Robert Lee and Clayton Dean founded Circa Interactive together in 2011. Circa Interactive's vision is to provide an alternative solution to traditional marketing models for universities who were looking for assistance in driving high-quality student enrollments (for both on-ground and online degree programs) while keeping control over their brands and messaging. 
Their higher education marketing services include:
Branding

Lead Generation

Educational Technology
Recruitment Management
Paid Media
Search Engine Optimization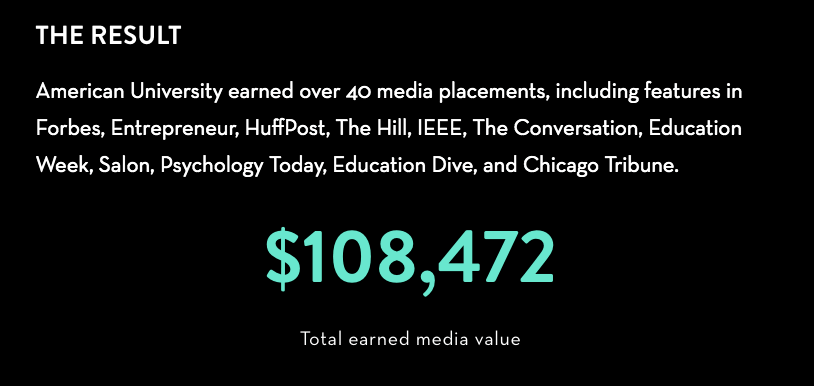 Their higher ed client portfolio includes:
California Western School of Law

University of Central Florida

American University School of Healthcare
Tulane University
University of Pennsylvania
Check out their blog, the Higher Ed Marketing Journal (HEMJ)
To learn more about Circa Interactive, visit their website: https://circaedu.com/

Converge
Location: Cedar Rapids, IA
Year Founded: 2011
Total Employees: 40-50
Converge was founded in 2011 by Ann Oleson and Jay Kelly. The team at Converge focuses the full enrollment funnel for higher education institutions. They craft integrated media mixes that combine the power of paid social advertising, search engine marketing, programmatic display, traditional media and strategic channel opportunities to deliver new enrollments.
Converge's higher education marketing services include:
Digital Advertising

Content and Communications

Data Analytics and Reporting
Website Strategy and Optimization
Strategic Consulting
Their higher ed client portfolio includes:
Santa Clara University

Emory University

Northwestern University
Northwest Nazarene University
Tulane University
Converge also claims Ane Oleson wrote the first book on Inbound Marketing for Education. We can't verify if it's actually the first, but props to them writing it.
To learn more about Converge, visit their website: https://convergeconsulting.org/
 How to Choose the Right Higher Ed Marketing Agency For Your School
 Ok, so you've seen the list, there's a lot of options here, so how do you choose which agency is right for your school? 
 1. Evaluate Each Agency Based on the Depth of Expertise of the Services You Need — All agencies are not great at all things. Even though this is a list of industry-specific higher ed marketing agencies, they each have different specializations. Make sure you're buying something from them that is a core competency, not a "yeah we also do that" sort of thing.  
2. Be Aware of Cookie Cutter Approaches — Industry experience is incredibly important, but make sure you check their work to ensure they're not solving your problems with a cookie cutter approach. Most times industry experience is great, but if all your competitors use the same agency for the same work, and so do you, then you'll only ever be as good as they are, and you should want to be better.
3. Get an Idea of the Team You'll Be Working With — It's helpful to talk to people outside the sales team at the agency you're considering. Ask for a call with their accounts team and maybe even their creative team to get a feel for how they approach the work and see how they handle communication. They may not be able to tell exactly who your team is until you sign with them (and that's reasonable), but just talk to someone outside of sales, you'll be surprised by the transparency you'll get. 
4. Ask Them for a Legit Story Where They Failed and Lost an Account — Every agency loses accounts, it's just part of being a business. And every agency has war stories about failed projects. Ask to hear one, and then don't hold it against them. Ask them what they learned from it, and then consider how you would handle that situation as the client.
What Evaluation Criteria Was Used to Create This Year's List?
Over 100 different marketing agencies were evaluated for inclusion on this list. In order to hone the list to the top higher education marketing agencies, we evaluated:
1. Portfolio Density of Higher Education Clients — For inclusion on this list, the agency's portfolio had to be at least 80% higher education clients.
2. Quality of Portfolio Work — Was the work in the client portfolio impressive? Exceptional? We know evaluating the quality of portfolio work can be quite subjective, but we're agency people, we know what's hard and what's a short cut, so we call it like we see it.
3. Glassdoor Employee Reviews — Do people actually like working there? We read through the Glassdoor reviews (where available) to ensure the agencies being included on this list were highly regarded by their employees.
4. Tenure in the Higher Ed Space — How long has the agency been working in higher ed? Are they a new entrant or do they have a decade or two under their belts? This matters and we factored it into our list.
Get Notified When We Post New Work!