The Best Consultants and Coaches for Marketing Agencies
Want to 10x your agency's performance? You should consider working with a consultant who has seen your agency's situation a hundred times before. Hiring a consultant for your agency will save you months (years even) of trying figure it out on your own.
General Marketing Agency Consulting & Training
These agency consultants and consultancies provide general advisory services.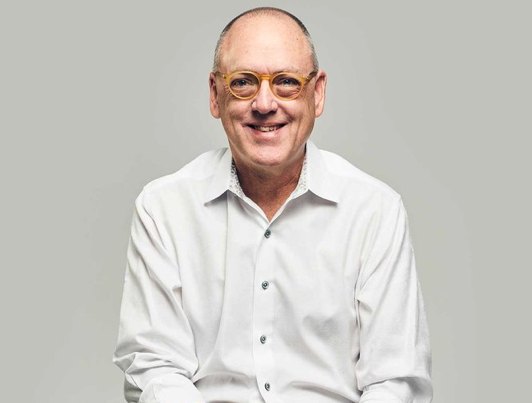 David is known as the expert's expert. He has worked with over 1,000 marketing agencies and is known for his no-nonsense advice. He provides a holistic, objective, and candid performance assessments of marketing firms.
His agency advisory services include:
Financial Performance Benchmarking
Positioning
New Business Audits
Staffing + Role Alignment + Management
Profit-Based Processes + Objective Pricing
Employee Retention
Firm Valuations + Merger/Acquisition
He is also an half the 2Bobs podcast (along with Blair Enns), which we highly recommend.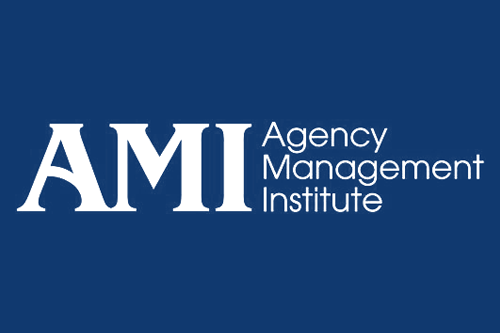 AMI provides consulting and training services for marketing agencies.
AMI's agency consulting services include:
Refining new business models and organizational structures

Financial management strategies

Staffing issues

Strategic planning

New operating systems and procedures

Succession planning

Visioning for the short and long term future

Bonus programs that incentivise your team to act like owners
In addition to consulting services they also offer trainings and workshops throughout the year.
AMI is run by Drew McLellan who also runs the podcast Build a Better Agency.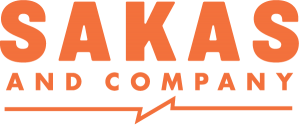 Karl Sakas works with agencies to address a number of issues. Known as the "Dr. Phil of agency owners and managers" Karl and team provide agency roadmap consulting and executive coaching for agency leaders.
Their services include:
 Agency strategy and direction
Managing teams
Managing clients
Inbound branding
You can even get a free 90 days of agency "DIY Coaching" via email. Why not sign up?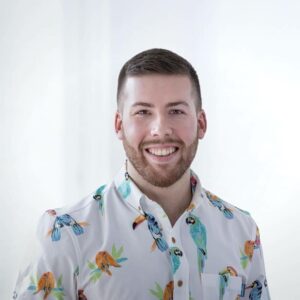 Marcel Petitpas runs Parakeeto, an agency profitability consultancy. Parakeeto helps agencies track the right metrics and improve profitability. They work with agencies that have figured out how to get clients, but are still struggling to consistently achieve 25%+ net profit annually. They help agencies with profitability by following their system:
Audit & Benchmark Your Agency
Design & Implement Your Ops System
Optimize & Scale Your Systems
Learn more at: https://parakeeto.com/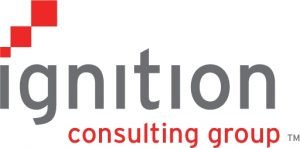 Tim Williams and the Ignition Consulting Group have a great mission: "to liberate professional services firms from the tyranny of an unfocused business strategy and unproductive pricing practices." They provide incredibly focused agency consulting services, with only two areas of focus:
Pricing strategy
Positioning strategy
For pricing, they claim "better pricing is more important than more business." And for positioning they claim "To expand your business, narrow your focus." Both ideas are worth thinking about.
https://www.ignitiongroup.com/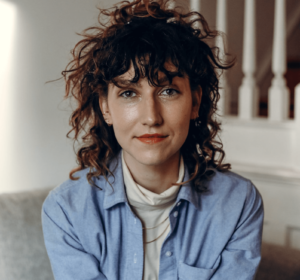 Emily Meekins is an people-operations consultant for marketing agencies. Her company WorkStrat helps agencies build a strong people operation structure. If your agency is struggling with people, HR, compensation, or even culture issues, she can show you the light. WorkStrat provides the following services:
01 – People Operations
02 – HR Business Partnership
03 – Recruitment
04 – Talent Operations
05 – People Analytics
 Check out WorkStrat's full services at: https://www.workstrat.co/ 
New Business (Sales) Consulting for Agencies
The following consultancies have services focused on helping agencies improve their new business processes and philosophy.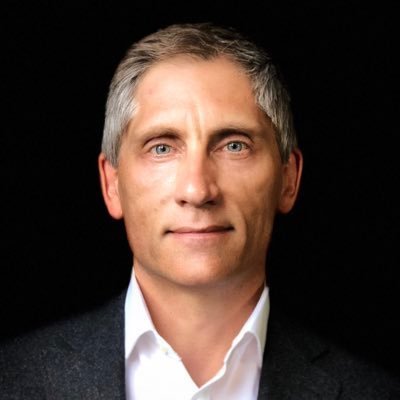 Win Without Pitching is an agency consultancy soley focused on the agency new business process. Or maybe as Blair Enns would put it, everything that wrong with the agency new business process (and there's a lot wrong). Win Without Pitching is actually a book Blair wrote years ago, it's his manifesto for how to flip the agency sales process on its head. That manifesto has now grown into a successful full-fledged consultancy. If you're looking to improve your agency's new business process, look no further.
Win Without Pitching's consulting services (all focused on the agency new business process) are delivered via:
Bootcamps
Workshops
Private Training
Coaching
He is also half the 2Bobs podcast (along with David C. Baker), which we highly recommend.
https://www.winwithoutpitching.com/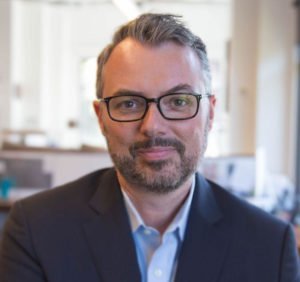 Mirren helps agencies improve their new business approach through consulting and training.
The team at Mirren offers in-person custom training and coaching, online and live webinar training and conferences on the following:
Account teams: Organic growth
Account teams: Optimize your strategic process
Account teams: Proposal writing and negotiation skills
New business teams: Competitive reviews/RFPs
Outreach teams: Proactive prospecting
Outreach teams: Advanced deck writing and presentation skills
Outreach teams: Proactive prospecting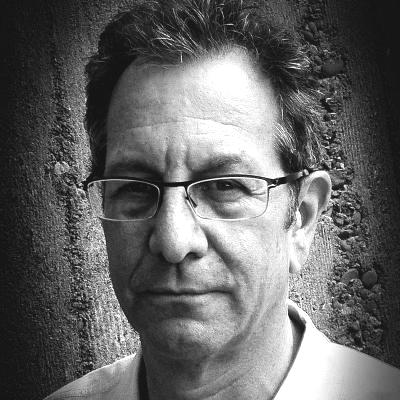 Peter ran business development at Saatchi & Saatchi in NYC and London, owned his own successful agency (Citrus). He has bought and sold three agencies and wrote a book (
The Levitan Pitch. Buy This Book. Win More Pitches).
He helps agencies of all sizes win big clients.
Peter offers the following agency new business services:
Complete business development plans
One-on-one consulting
Agency workshops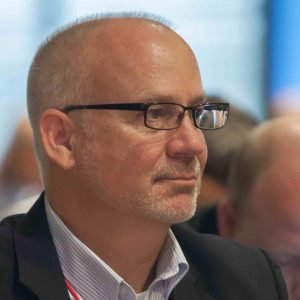 John has been a New Business Leader at a variety of small and mid-size agencies. He has created and managed comprehensive advertising agency business development programs that have generated millions of dollars of new revenue, and now he wants to help you agency do the same.
John offers the following agency business development services:
Full-service business development to communication strategy
Prospecting strategy and list building
New business consulting, workshops and trainings
RFP/RFI prep and production
Presentation prep and production
Postmortem; internal and external
Special tactics; spec work, research, prospect domination
The following professionals provide marketing agency coaching services.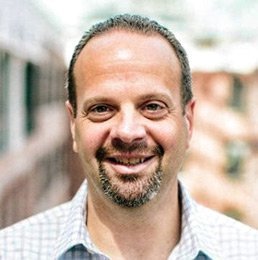 Mike Lieberman is famous in the inbound marketing world. His agency Square2Marketing was HubSpot's first Diamond Partner, and Square2 was the example of what a successful inbound marketing agency looks like. Over the years Square2Marketing acquired other agencies and grew larger and more successful. And now Mike is offering up everything he's learned along the way via his consultancy Agencies2Inbound.
Their services include:
Hourly agency consulting — Offered in hour blocks, usually several times per month
Private consulting engagements
Agency coaching — running multiple cohorts through 12 sessions
Master mind groups
https://www.agencies2inbound.com/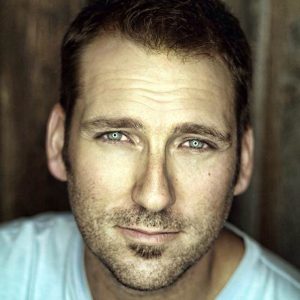 Jason ran his own digital agency for 12 years before selling it. He then went on to build a business that shows agency owners the exact systems they need in order to work with only their ideal clients and charge what they're worth.
Jason provides the following agency coaching services:
 Private monthly mentoring
New business accelerator workshops
Master mind groups
Jason also runs a podcast called the Smart Agency Master Class.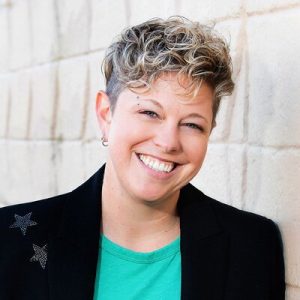 Kelly spent 14 years of starting, scaling and selling her own digital agency in New York. Now she helps other agency leaders do the same. She works with established agencies in the creative, digital, and tech industries, typically with $1-20MM in annual revenue,
Her agency coaching and consulting services include:
Agency growth consulting
Agency leader transformation consulting
SEO consulting for agencies
Non profit consulting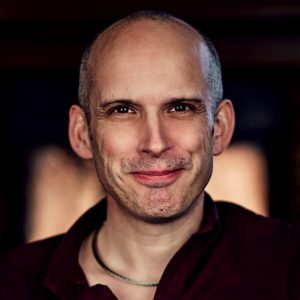 Paul spent 30 years running an agency. His coaching program is simple: buy a time bank of hours and you can use them whenever you want. Just pick up the phone, contact him on Zoom or drop him an email.
His agency coaching and consulting services include:
Digital agency coaching
Contacting to digital agencies
Digital team mentorship
Chief digital officer as a service
Motivation presentations
Digital training workshops
Frequently Asked Questions
 How do I know if my agency needs help from a consultant?
It all depends on your goals. If you have goals to grow your agency, or simply improve your processes, you should seriously consider hiring a consultant. If you hire an experienced consultant, you're going to get the advice from someone who already helped 100+ agencies already, they can save you a ton of time by giving you the shortcuts you should take to improve your agency.
Additionally, if you're an agency, then you're a services firm, your clients hire you for your services, you should experience the same thing by hiring a consultant, see how the process goes (of hiring and working with a services firm), see what you can learn. 
How much do consultants cost? 
This will vary by consultant. That said, most firms would be pleasantly surprised by how affordable an agency consultant is. Many typical consulting engagements range from $5,000-$20,000.  
What's the difference between an agency consultant and an agency coach? 
An agency consultant will general assess your business and you improve it through process, people, and offering evaluations. An agency coach will have more of a focus on you as a business owner, vs. addressing your agency's business as a whole.
How do I pick the right agency coach or consultant?
You'll want to find someone who has seen your situation before and has helped improve it. Some of the professionals above have worked with hundreds of agencies during their careers, it's very likely they've dealt with an agency just like yours and can offer genuine insight. So, have some initial conversations, and look for a good fit from an experience perspective.  It's also important to have a good personality match, it's very likely a consultant is going to tell some things you don't want to hear, and they're going to push you to address parts of your business that you might not want, so it's important to have a good personality fit.
Join The Agency Arsenal Newsletter
It's a once-per-month email sharing insights that make your agency life better.