Agency Person? You Don't Want to Miss This...
Take an inside look at strategies the best agencies are using to steal your people, woo your clients, and market you under the table.
Our "agency swipe file" shows the strategies top agencies are using to win in recruiting, culture, non-trad perks, positioning, and marketing. After reading this guide, you're guaranteed to say "why aren't we doing that?!?"
25+ Agency Secrets
Get the Agency Swipe File To See 25+ Secrets to Running an "It's Different Over There" Kind of Agency. I mean, just by sheer numbers, one of them has got to be helpful, right?
Fill out the form below and check it out:
Featuring Ideas from From Awesome Agencies Like: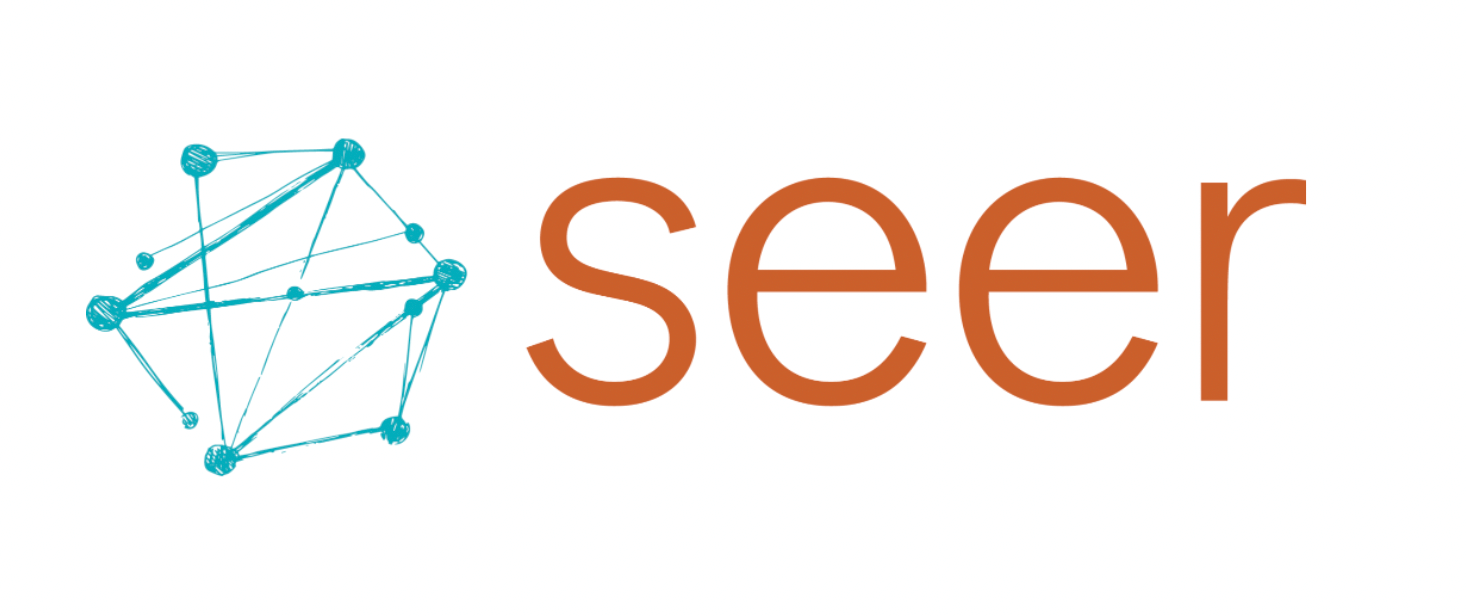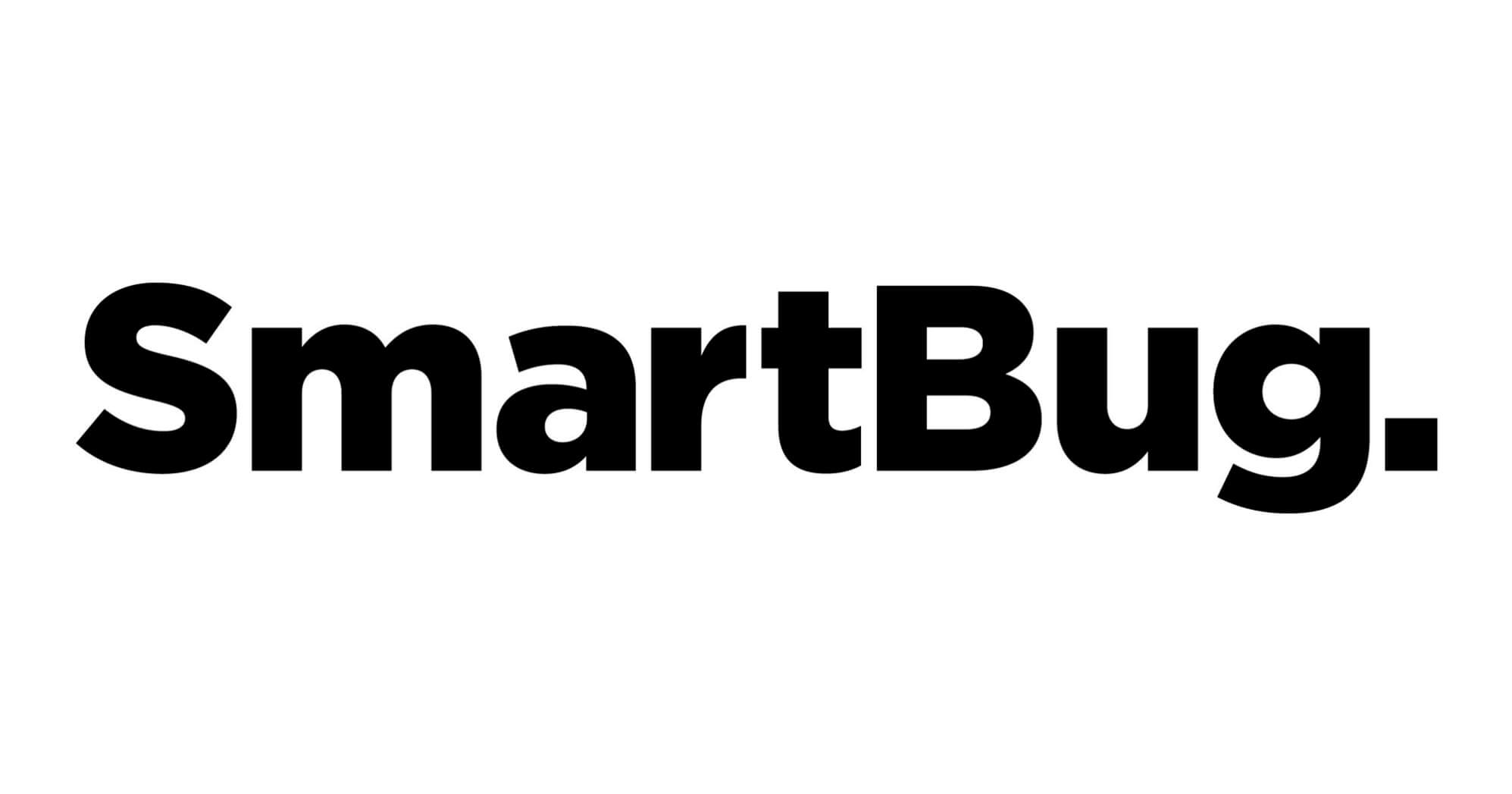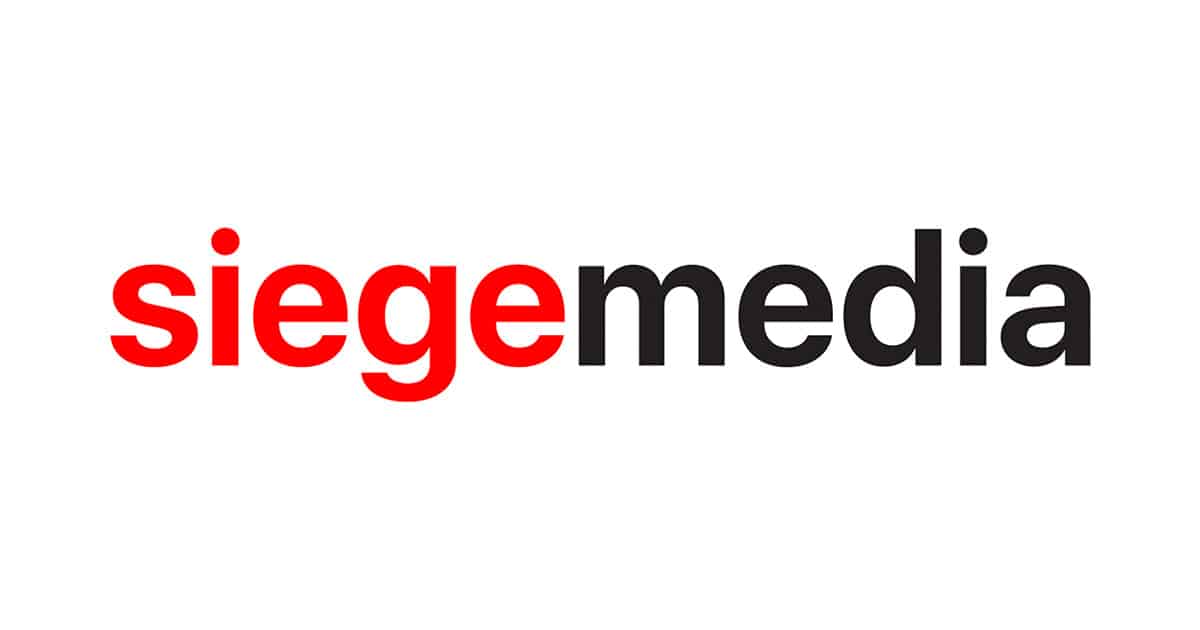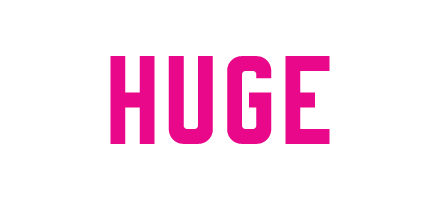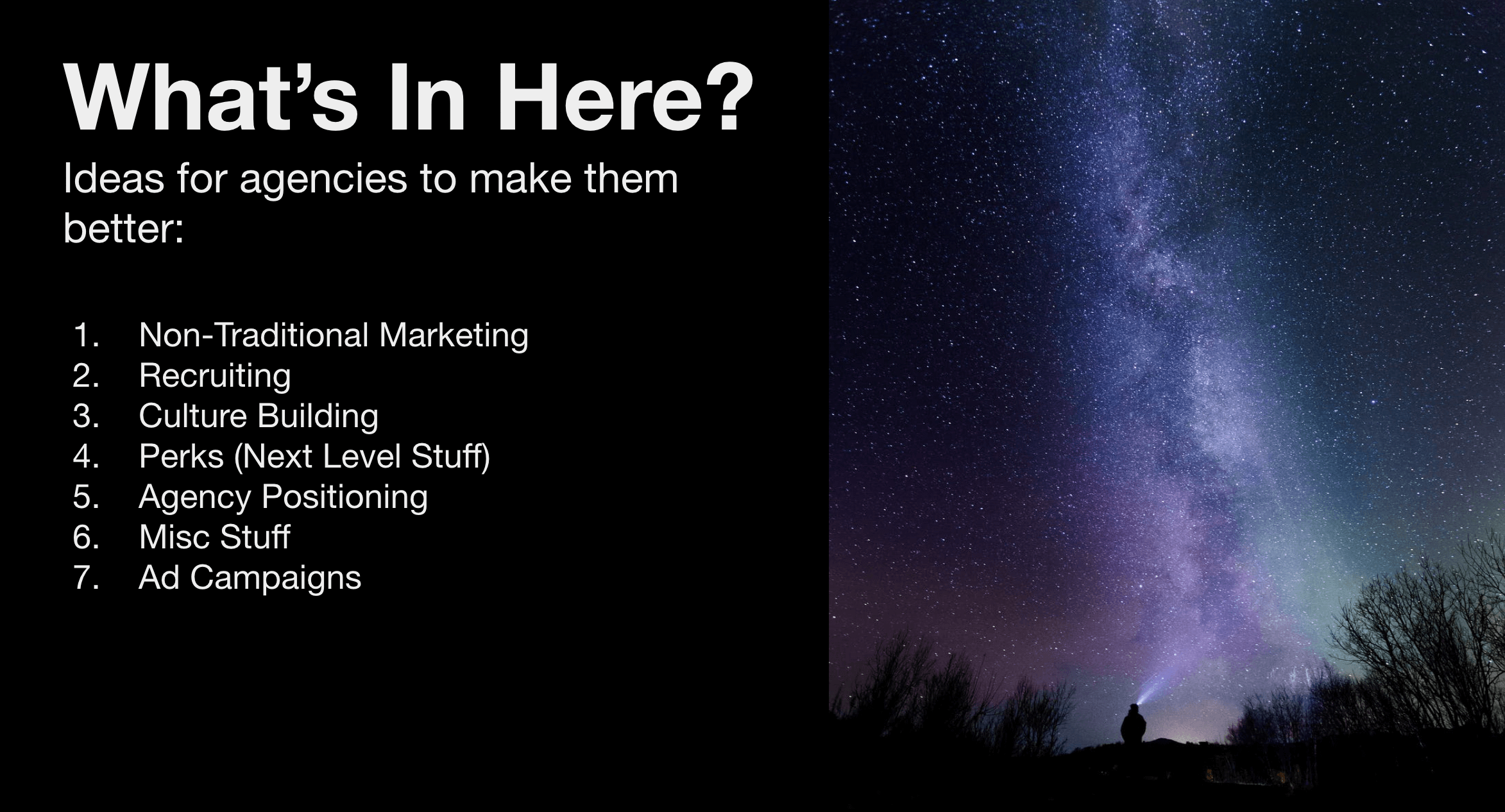 25+ Agency Ideas
This swipe file contains over 25 ideas that your agency could start implementing tomorrow. This is a shortcut to executing like the top marketing agencies out there.
Answers to Your Questions
What's a swipe file?
It's a collection of ideas. This one is in Google Slides. It's very visual, lots of screenshots, lot's of inspiration.
What are you trying to sell me?
Nothing. The Agency Arsenal has no products or services to sell. Just some agency people pooling ideas in one place, hoping they can help other agency people have a better day.
How will this help me?
This is a cheat sheet to how some of the best agencies are operating. This swipe file contains ideas that can help your agency, from recruiting, to positioning, to perks/benefits, to marketing and beyond!